T-Mobile Premium Device Protection Plus plan arrives for phones and more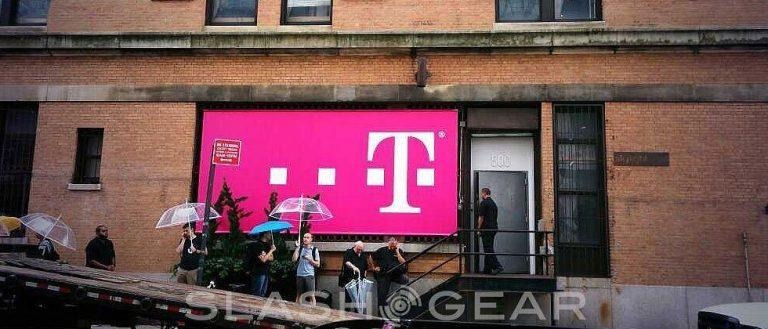 T-Mobile has announced the launch of a new device plan for smartphones, tablets and hotspots, the Premium Device Protection Plus plan. The Uncarrier, which refers to this as the PDP Plus plan, is a step up from T-Mobile's Premium Device Protection, adding additional things like ID protection, 'VIP-level' help desk access, and data protection for up to 10 devices, on top of the coverage already offered by the regular premium plan.
PDP Plus is launching at a rate of $12 to $15/month depending on which device the customer applies it to. This is the latest of multiple other protection plans the service offers, including regular Device Protection for $10/month, Premium Device Protection for $9 – $12/month depending on the device covered, or JUMP! for $9 to $12/month depending on device.
The PDP Plus plan brings with it most of the coverage available with the regular Premium Device Protection plan, but adds on McAfee ID Protection and McAfee Content Protection, as well as the aforementioned 'VIP-level' access to the personal help desk for tech support issues. In comparison, the ordinary 'Device Protection' plan offers a limited amount of coverage: hardware servicing, accidental damage, loss, and theft.
In addition to announcing the new plan, T-Mobile says that anyone who has bought a new device with a protection plan in the last 60 days can upgrade to the JUMP! Plus plan and get PDP Plus included with it. JUMP! Plus is T-Mobile's upgrade program for upgrading devices at any time. This is available to those with T-Mobile ONE (including No Credit Check) and Simple Choice (including No Credit Check) customers.
SOURCE: T-Mobile