T-Mobile makes WiFi calling free for users with compatible phones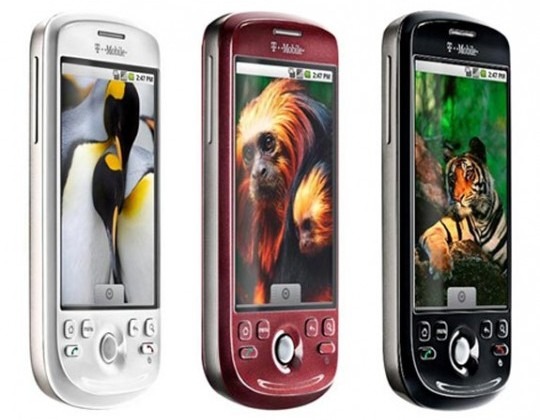 If you are a user of the T-Mobile network in the US and you have a mobile phone with supports UMA we have some good news for you. You can now make WiFi calls on your T-Mobile device that don't count against the number of minutes you are allotted monthly. Before now, the calls placed using WiFi did count against your allotment. That was hardly a good deal for customers since the calls typically used the bandwidth and WiFi connectivity that the user was paying for already.
So far, there is no official press release from T-Mobile on the new offer. Gigaom reports that it received the official confirmation via email from a T-Mobile rep. The T-Mobil rep told Gigaom in the email, "T-Mobile is excited to expand our Wi-Fi Calling feature, a unique and valuable service T-Mobile has been offering customers for over three years. Starting today, T-Mobile customers can add Free Wi-Fi Calling to their rate plan – at no additional charge – to place calls over Wi-Fi without deducting from their allotment of minutes. This new feature is available at T-Mobile retail stores to all customers on Even More and Even More Plus Postpaid rate plans who have Wi-Fi Calling capable handsets."
The free WiFi calling will work on Android smartphones that have the Smart Wi-Fi app pre-installed and configured for T-Mobile. This is a good thing and really opens the T-Mobile network up to users that love WiFi calling but refused to pay for the bandwidth from their ISP for making the calls and then have then count against their minutes when the calls weren't even using the T-Mobile network.
[via Android Community]