T-Mobile LTE Advanced list: see if your city is covered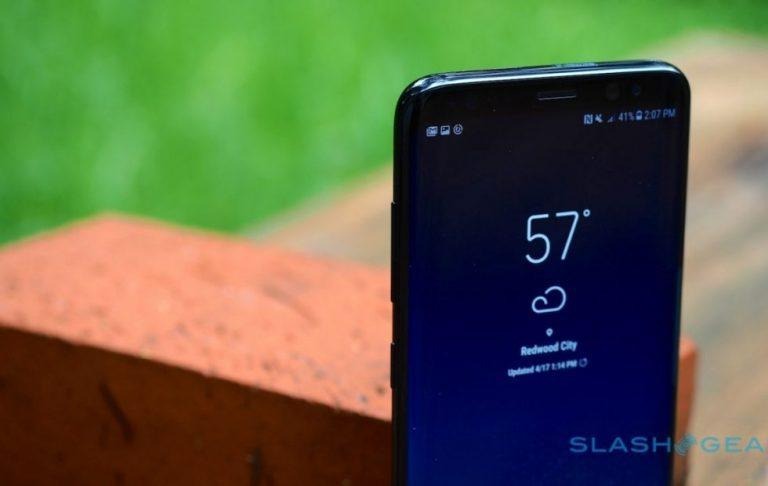 Last month, T-Mobile revealed that it now offers LTE Advanced, more commonly referred to as LTE-A, in more than 920 markets throughout the United States. That's great news if you're a T-Mobile customer who has a phone that supports the network. What the carrier failed to provide, though, was a list of those markets so that customers and potential future customers could see whether they're covered.READ: T-Mobile Gigabit LTE goes big: What you need to know
Following that criticism, the Uncarrier has provided a list of markets with LTE-A, making it simple for anyone to find their city and which variety of LTE-A it offers.
T-Mobile breaks them down into two different varieties: LTE Advanced Markets and LTE Advanced Markets with Carrier Aggregation, 4x4 MIMO, and 256QAM (this one being denoted with magenta-colored text rather than black text).
Of the 920+ LTE Advanced Markets, 430 of them have Carrier Aggregation, 4x4 MIMO, and 256 QAM. If you have a device that supports those — and only a few do — you'll enjoy Gigabit-tier LTE access, ensuring that slower network speeds forever feel unbearable in comparison. You'll need one of the Galaxy S8 handsets, the LG V30, Galaxy Note 8, or Moto Z2 Force to utilize it.
Such fast speeds open the door for using up amounts of data that may far exceed anything you've used before, so be warned: T-Mobile says that if you use more than 50GB in a month, you could be throttled depending on whether there is network congestion. Still, that's 50GB.
A look at the list shows an excellent coverage area including big, medium, and even small-ish cities throughout the States. The big places are covered, as we'd expect, but so are the smaller regions you may never have heard of. Assuming you don't live in a tiny town or a rural area, there's a good chance you're covered by T-Mobile's LTE-A network.
You can get the list here (direct download link).