T-Mobile is giving its subscribers free MLB.TV Premium today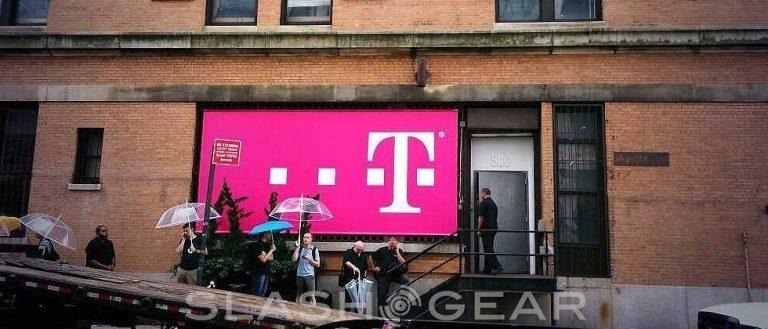 For its latest T-Mobile Tuesday promotion, the Uncarrier is offering its subscribers free access to MLB.TV Premium, the MLB's streaming service for fans to watch out-of-market games this season. The free subscription is for one season, and it includes At Bat Premium, the total value of which is about $113 USD. There's an obvious catch, though, and it's that you need to be a T-Mobile subscriber to get the Tuesday promotion.
It's baseball season, and that makes this a particularly welcomed deal, at least among sports fans. T-Mobile subscribers who want to get in on the deal will need to download the T-Mobile Tuesdays app, which is part of the carrier's somewhat cringy 'Get Thanked' campaign. Through that app, subscribers are able to grab a new free thing every Tuesday, hence the name.
Play Ball! Today's the day to snag a FREE subscription to @MLBTV Premium from #TMobileTuesdays https://t.co/Rho23kvUiP

— T-Mobile (@TMobile) April 4, 2017
The MLB.TV Premium subscription being offered includes on-demand content on supported devices, as well as both home and away broadcasts, live games, a live game DVR feature, and multi-game viewing, among other things. As mentioned, the subscription includes 'At Bat Premium,' which is a $19.99 USD add-on and brings the 2017 regular season to subscribers.
The At Bat Premium is available for Android phones, the iPhone, iPad, and iPod touch, as well as Kindle Fire tablets. Users will be able to use MLB.TV Premium on their set top box via connecting the device to the account through the user's MLB.com account. The subscription will expire on February 28, 2018.