T-Mobile iPhone, Apple Watch deal starts Friday: $200 prepaid card and more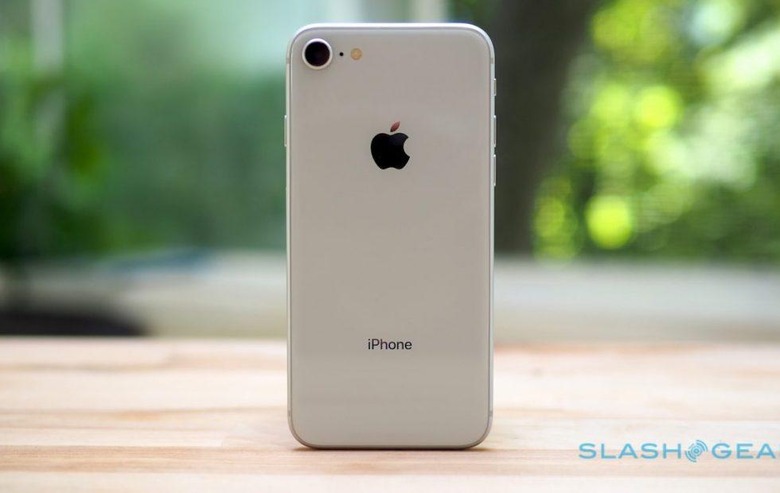 Starting on Friday, T-Mobile will launch a new deal that gives customers $200 on top of their phone's trade-in value if they buy one of the newer iPhone models. This new deal can be stacked on the company's recently detailed free line promo, which is offering a free line to family plan customers who add a line. In addition, and again starting on Friday, T-Mobile will launch a half-off Apple Watch deal.
The most interesting among the deals coming Friday is the opportunity to get a prepaid MasterCard with $200 on top of a phone's trade-in value when purchasing the iPhone 7, iPhone 7 Plus, iPhone 8, iPhone 8 Plus, or the iPhone X.
To get the deal, though, customers will need to trade in an eligible phone and sign up for the carrier's 24-month installment plan at 0% APR. That customer will need to activate a line on the device or bring an existing one, plus pay the related time-of-purchase costs like taxes and down payment.
The customer will also need to keep their wireless service for the duration of the 24-month installment plan, otherwise the balance will be due. Customers who trade in a phone at a T-Mobile store will get instant store credit for the trade-in value, according to T-Mobile.
Already have your dream iPhone? The Uncarrier is also offering a discount on the Apple Watch Series 3, but it'll only be relevant to customers who are wanting two units. Buyers who pay for one Apple Watch Series 3 will be given the option of buying a second unit at half-off, which reduces the cost by up to $215 USD. There's no requirement to keep the watch — T-Mobile says it can be given away, for example.