T-Mobile improves coverage in Atlanta, Minneapolis, and Seattle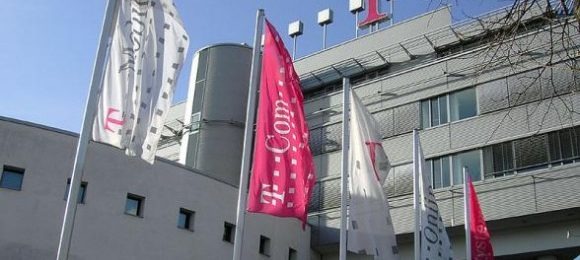 T-Mobile announced today that they have made some "technology advancements" in three major cities, which include Atlanta, Minneapolis, and Seattle. T-Mobile didn't say what these advancements consist of, but you can be sure that data speeds are now a bit faster in these areas. On top of these cities, T-Mobile is also working on improving coverage in other major cities across the US as we speak.
T-Mobile says that the improvements will allow customers to benefit from "voice and data enhancements, improved signal strength and in-building coverage." We certainly won't complain about better coverage indoors, but we're curious to see if customers are getting faster download and upload speeds with the enhancements in place.
With the enhancements in these three cities, T-Mobile now has improved coverage in 18 major metro areas in the US, with most of the improvements occurring last month alone. By the end of this year, T-Mobile expects to cover around 100 million people in the US with an "enhanced network experience."
The carrier is currently working on implementing network advancements in additional cities and their metro areas, including Boston, Chicago, Los Angeles, New York City, Philadelphia, and San Diego. The San Francisco Bay area has also received these enhancements, with more metro areas to come in the future.