T-Mobile gives the Galaxy S7 a BOGO weekend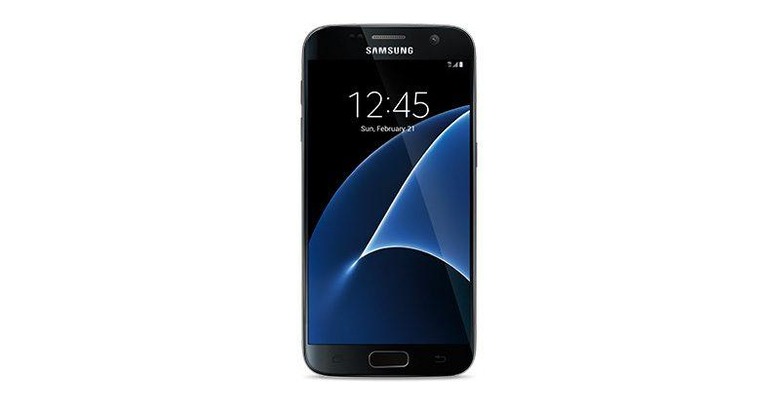 In order to recoup their losses, Samsung its retail and carrier partners are promoting the hell out of the Galaxy S7 and Galaxy S7 edge, like putting out new color options like Blue Coral. Now, it's T-Mobile's turn to give Samsung's only remaining 2016 flagship, aside from the Galaxy S7 edge, of course, to salvage what's left of Samsung's brand. Only for this weekend, you can buy a Galaxy S7 from T-Mobile and get a second Galaxy S7 "for free". Of course, there's always a catch.
It's not exactly a simply case of "buy one, get one", tough it's being marketed as such. The first requirement is that you buy a Galaxy S7 from T-Mobile under its Equipment Installment Plan (EIP), which allows you to purchase a device for monthly installments. But to get the second "free" Galaxy S7, you actually have to add a new line of service.
And you need not be a T-Mobile subscriber either. If you're willing to jump ship to get a Galaxy S7, the same offer applies. Under the Un-carrier's Carrier Freedom program, T-Mobile will even pay off the device and the early termination fees from your previous carrier. Up to $650 per line, of course.
This BOGO actually applies not just to the Galaxy S7 but to the Galaxy S7 edge, the Galaxy S6, the Galaxy S6 edge, and the Galaxy S6 edge+. Amusingly, there is no Galaxy Note 5 on the table, despite that being launched at the same time as the Galaxy S6 edge+. Perhaps it's to ward off any bad luck attached to the Galaxy Note line.
Interested T-Mobile subscribers, both old and new, will have to wait for the weekend spree to kick off. That begins 11th November, 6:00 a.m. PT all the way to 13th November, 11:59 p.m. PT. The deal is available in T-Mobile stores across the country as well as online.
SOURCE: T-Mobile