T-Mobile Expands 4G HSPA+ Network, LTE In 2013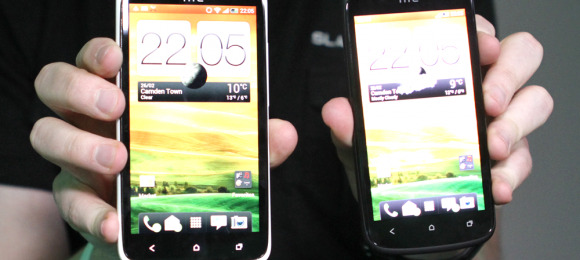 T-Mobile's CTO Neville Ray announced today that the carrier has expanded its 4G HSPA+ network to eight additional cities, bringing its total coverage to 225 markets. The question-and-answer format of the announcement also touched on the carrier's HSPA+ 42Mbps network and possibility for an 84Mbps network as well as its plans to implement LTE.
The eight new cities to get T-Mobile's 4G HSPA+ coverage include: Abilene, Amarillo, Odesa, and Victoria, Texas; Bakersfield, California; Eau Claire, Wisconsin; Joplin and St. Joseph, Missouri. Additionally, Ray said that customers in Abilene, Amarillo, Bakersfield, Odessa, Port St. Lucie, and Victoria will get access to T-Mobile's HSPA+ 42Mbps network, which will be supported by the Samsung Galaxy S Blaze 4G and the HTC One S.
The carrier is still evaluating whether it will implement an HSPA+ 84Mbps network or continue toward LTE. Ray says that he would like to see both technologies advanced, but that the main priority right now is to launch LTE in 2013. The new AWS spectrum gain from AT&T's failed acquisition will help with the transition, allowing T-Mobile to refarm some of its 1900MHz specturm for HSPA+ while freeing up more AWS spectrum for LTE.