T-Mobile Data Stash -- what you need to know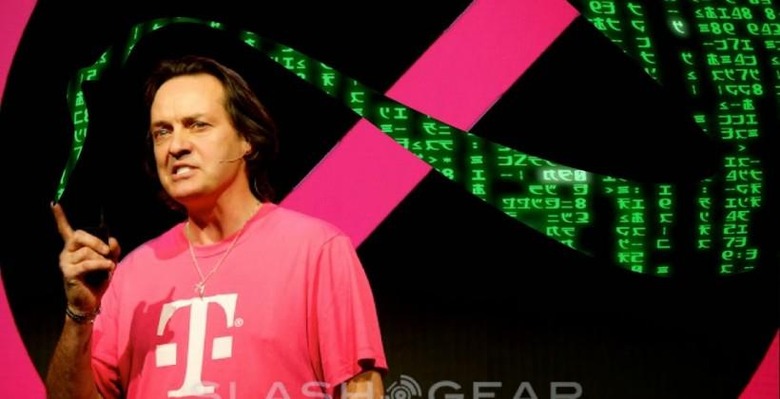 T-Mobile rolled out Data Stash today, which lets you roll your data over month-to-month, and just sounds super awesome. It is, too, at least at first blush. There's not much trickery, here, but the wizard of data (I literally just made that up) John Legere is now firmly staking claim that data is important, and we want more of it. Is Data Stash all its cracked up to be, though? We examine the nuances of T-Mobile's killer concept so you know exactly what you're getting yourself into — if you're even eligible.
You should first know not every plan qualifies. Currently, only Simple choice plans will qualify, and only those voice plans with 3GB or better. For data-only plans, like you'd have for a tablet only those plans at 1GB or more qualify.
According to T-Mobile, 80% of their existing customers are on qualifying plans for Data Stash.
Those who don't qualify? Unlimited plans (obviously), and those who may have signed up for T-Mobile's most recent promo plan which gave users 4 lines for $100. Simple Choice plans with 1GB data are also ineligible right now, as are Simple Starter Plans.
Prepaid plans are also listed as ineligible, but curiously listed as "coming soon" for Data stash. We're not quite sure what that means just yet.
Those who have T-Mobile's 'Mobile Internet Match Your Data' plan are also ineligible.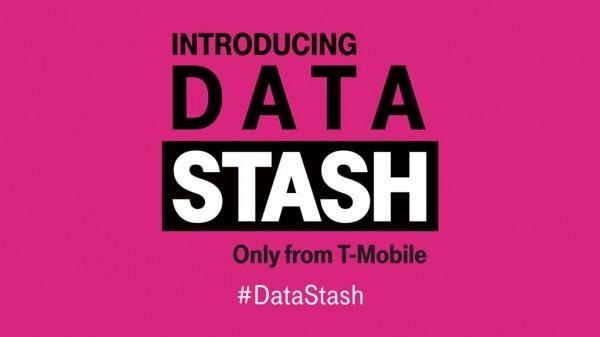 If you want to keep tabs on your stash, T-Mobile says that you can check it via the app once your billing period ends. If your billing cycle ends on the 31st of the month, and you still have 1GB unused data, it will show in your stash on the first of the month.
Stashed data comes from your pre-throttling data usage. If you've got a 5GB plan, but use only 4.5GB, that remaining 500MB will carry over. With T-Mobile's structure, there really is no hard data cap, only throttling.
T-Mobile is giving everyone — everyone — on a qualifying plan 10GB in their data Stash. All new customers as well as existing customers on qualifying plans are eligible, and the data will be rolled in January 1, 2015. That stashed data is good for a full year, too.
You also won't be using stashed data until your 10GB is used.
Is Data Stash perfect? No, but even with its slight blemishes, T-Mobile has created a pretty significant feature, and does so for free. There is no "data stash insurance" add-on cost — you just get it, so long as you're on a qualifying plan.
There hasn't been anything as impressive as Data Stash come along in a while from a carrier. As far as 'Uncarrier' goes, this also might be the most impressive of them all. Considering the reverb effect T-Mobile has had throughout the industry thus-far, Data Stash might be a bigger deal that we know right now.