T-Mobile confirms TV service launch postponed until 2019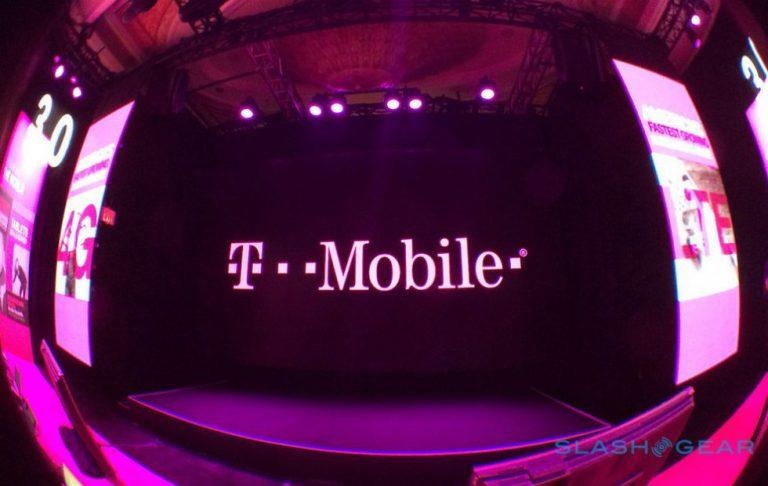 Days after a report indicated as much, T-Mobile has confirmed that it will postpone its TV service launch until 2019. The company revealed plans to launch its own cable-disrupting service earlier this year, stating at the time that it would be available by the end of 2018. That hasn't been the case, though, and a recent report claimed that T-Mobile needs more time to produce a truly 'disruptive' offering.
Though T-Mobile remained quiet about its TV service, an FCC listing appeared in early November that featured a set-top box with the carrier's logo. The device's appearance indicated that T-Mobile would soon announce the service, but weeks passed without any word from the company.
Things changed earlier this month when a report surfaced claiming that T-Mobile was forced to make a hard decision: launch a mediocre TV service product this year or postponed it and launch a better service next year. Based on a new statement by the company, it seems the Uncarrier has chosen the latter of those options.
In a big post today, T-Mobile CEO John Legere took jabs at other carriers while detailing T-Mobile's own upcoming plans, one of which is that fabled TV service. "In 2019," Legere wrote, "we'll take our first steps to take on another stupid, broken, arrogant industry — maybe the stupidest, brokenest, arrogantest industry of all: Cable and Satellite TV."
Unfortunately, no details about the service were provided. T-Mobile has been notoriously quiet about what it plans to release, hyping it up with big claims but providing very little beyond that. It's expected the service will have a livestreaming television component and involve a set-top box called the T-Mobile Mini (based on FCC documents). Everything else remains to be seen, though.