T-Mobile changing data plan pricing with Web2go service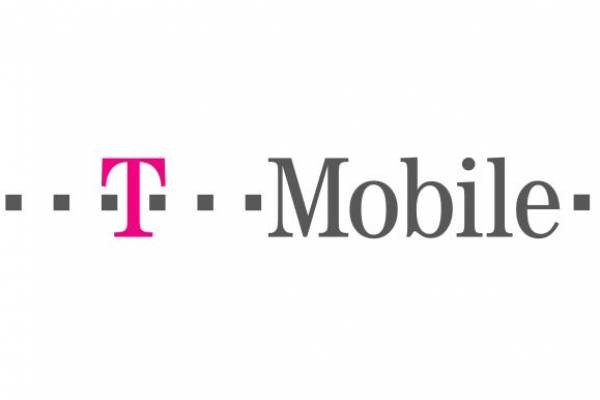 It seems like T-Mobile has been doing some reevaluation of their data plans and realized they just weren't cutting the mustard. Especially now that data use has become such a hot commodity. To reflect this change, the carrier will be restructuring the pricing of their data plans and will go into effect when their Web2go service launches.
It seems to be breaking down like this. Those that want some data, say 50 megabits of data and 200 text messages, you can expect to pay $10 a month. The other plan provides 100 megabits of data and unlimited text messages for $20 a month.
However, if you have a smartphone, like a BlackBerry, G1 or a Sidekick and an unlimited plan, which actually does have a cap at 10 GB but offers unlimited text messages, will cost $35 a month. If you're okay with a text message limit of 200, then you can expect to pay $25 a month. This is really a rather reasonable pricing set up and shows T-Mobile has been keeping up with the reality of data. These new pricing plans will become active once T-Mobile launches their Web2go service, which will replace T-Zones and will focus on the Yahoo! search bar.