T-Mobile Binge On adds PBS, Dailymotion Games and more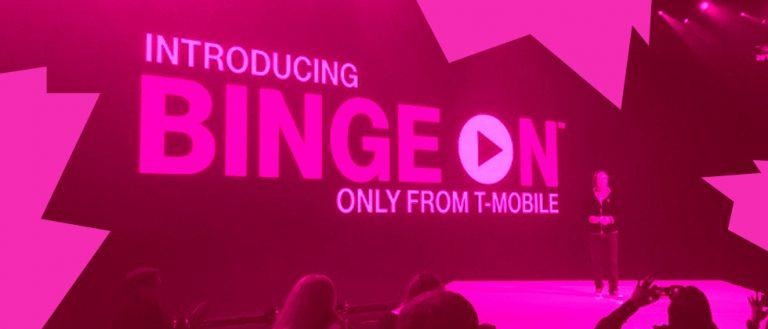 This week, T-Mobile expanded its Binge On streaming program for the sixth time, marking the latest instance it has added video providers in the past seven months. This time around, the Uncarrier has added the video providers PBS and PBS Kids, Dailymotion Games, and more; as with other providers under the program, users can stream videos from these destinations without it counting against their high-speed data allotment.
There are about 90 video providers covered under the Binge On program, which addresses one of the biggest issues with mobile video consumption: it is data-heavy and you'll quickly deplete your 4G LTE data allotment by streaming it. Under Binge On, T-Mobile subscribers are given free reign to stream those videos without using up their data, as long as it is a video from one of the providers covered under the program.
There are some catches, namely that videos have quality caps — you can expect 480p streaming or thereabouts, which isn't great but will look decent enough on phones with average screen quality. T-Mobile didn't detail all of the new providers it added this week, saying only that it includes the aforementioned providers, as well as Azubu and Eyegroove. These join well known services like Netflix, Sling TV, Hulu, HBO NOW, Watch ESPN, YouTube, and dozens more.
To get access to Binge On, you'll need one of T-Mobile's applicable Simple Choice plans, which start at $50/month with 2GB of 4G LTE and range up through 6GB, 10GB and unlimited data options (up to $95/month).