T-Mobile, AT&T announce Moto 360 availability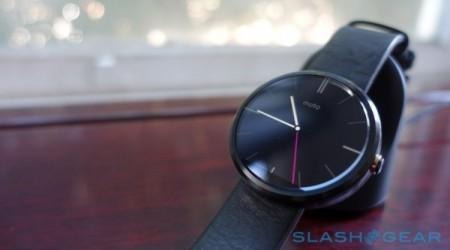 You want a smartwatch, and by many accounts, the Moto 360 is the best you can get right now. Classic style and bleeding edge technology come together to form one pretty great device. You might also want to snap the Android Wear trendsetter via your carrier, but who's going to have it? When will they carry it? The device is unavailable via Google Play right now, and unless you can get one via a store like Best Buy or via Amazon, your carrier may be the best option.
AT&T yesterday outlined pricing and availability for the Moto 360 smartwatch. Starting November 7th, you'll be able to get a Moto 360 for the full retail price (starting at $249). If you snap up another Motorola device — the Moto X — AT&T will knock $50 off the price, bringing it to $199. It's the best deal you're going to get if you're ready to full-Moto via AT&T.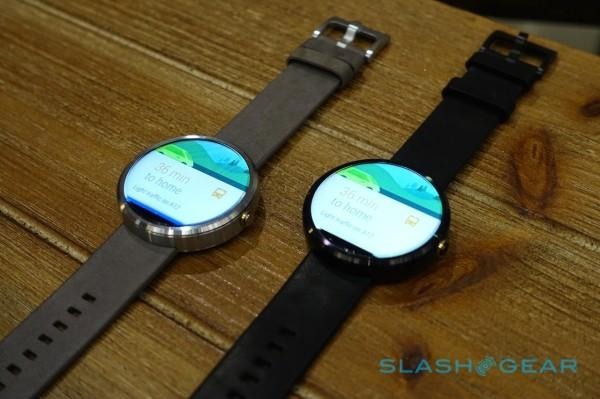 Not to be outdone, T-Mobile kind of confirmed they'll carry the Moto 360 as well. Product Manager Des Smith today mentioned via Twitter that T-Mobile will carry the Moto 360, starting November 12, but nothing official has come from T-Mobile yet (we're not doubting Des, just sayin'). Though we don't get details on what T-Mobile is doing for customers who want the Moto 360, we're sure they'll sell at full retail or lump it in with their monthly payment scheme.
Verizon and Sprint have laid no claim to carrying the wearable just yet, so the two largest GSM carriers in the US are currently two of your best bets, especially if you need to subsidize the cost.