T-Mobile and Sprint merger might clear last legal hurdle this week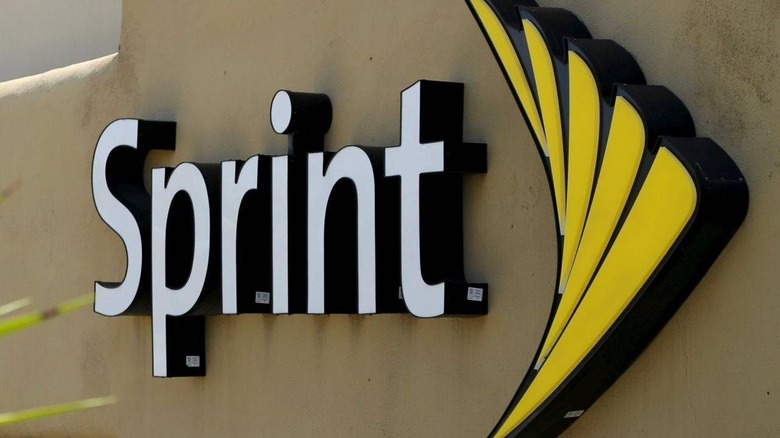 It has been a little over two years in the making but the two companies' ordeal might finally be over. Whether or not the merger of two of the US' biggest wireless carriers is still left to be seen but, as far as the federal government is concerned, there might no longer be any legal impediment to Sprint and T-Mobile's merger. That is the favorable decision that a federal judge is expected to give though it doesn't indicate what other concessions the companies had to make to get that.
Every so often you'd hear about acquisitions and mergers that are so huge that the US government steps in to take a closer look at the deal. Such was the case with the likes of Oracle acquiring Sun back in the old days and has also been the experience of T-Mobile and Sprint merging as one. The two companies already agreed on the matter in 2018 but had met legal opposition all the way.
Last year, the FTC and FCC gave their thumbs up to the merger but a coalition of state attorneys general put another bump on the road. The group argued that the merger would be anti-consumer, resulting in higher bills, for example. The involvement of states in challenging a merger and even challenging the federal government is unprecedented according to legal experts.
A favorable decision by US District Judge Victor Marrero could give T-Mobile and Sprint the upper hand in that battle. The decision is expected to be given on Tuesday and would see the new third horse in the carrier market grab 90 million customers in an instant.
That said, the coalition of state attorneys general could still appeal the decision. No word has been leaked on whether the carriers had to make new concessions on top of those demanded by federal regulators to approve the deal in the first place.