Synology DiskStation DS112j now available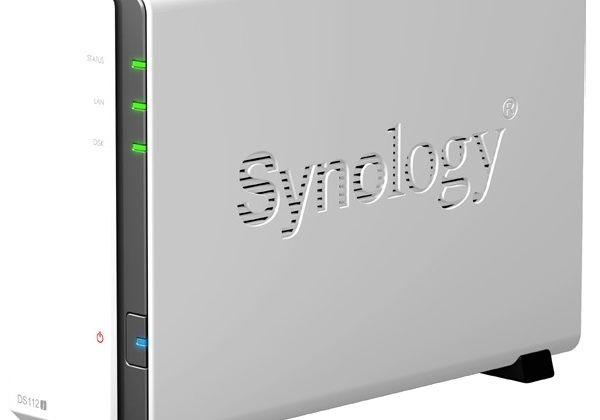 If you're looking for a relatively simple way to share your hard drive contents over the network, but don't want to spring for the more expensive multi-drive NAS solutions, Synology has you covered. Today they're launching a new NAS product in their DiskStation line, designed for just a single hard drive, the DS112j. They're hoping the affordable nature of the device plus its quiet operation will tickle your fancy.
The DS112j has designed to run quieter and cooler than existing DiskStation products thanks to the new design. It supports hard drives up to 4TB, has a 1Ghz processor, 128MB of RAM, a Gigabit LAN port, and two USB 2.0 ports for additional storage and network sharing. During operation, the DS112j consumes just 12.1W. When you're not using the hard drive and it spins down, the enclosure enters a low power mode and uses only 4.4W.
Synology also include the latest version of their operating system that powers the NAS, DiskStation Manager 4.0. New features of the software includes support for cloud backup services, surveillance support, an enhanced management console, and several business backup features. If you already own a Synology DiskStation product, you can upgrade to Manager 4.0 for free from today.
The Synology DiskStation DS112j is available in the UK right now and costs around £114 (~$178). Pricing and availability for the United States have yet to be confirmed.