Synaptics announces SecurePad, a FIDO-supporting touchpad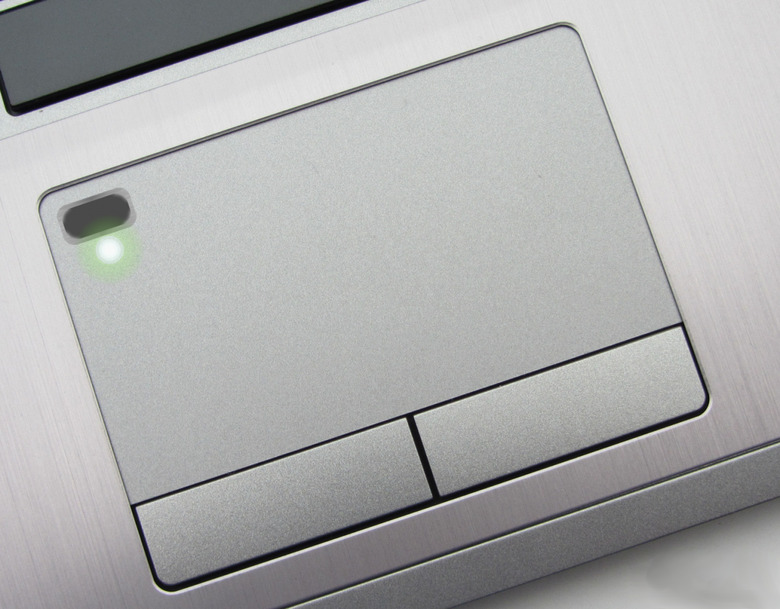 With the FIDO Alliance announcing their new standard for authentication, a variety of methods for unlocking your device are now plausible and likely for the near future. One of those methods is biometrics, where a fingerprint is scanned, unlocking your device and/or the features within. To better take advantage of what FIDO is doing and provide us another layer of security without the need for a plug-in, Synaptics is announcing the SecurePad. By cobbling the fingerprint scanner into the touchpad you're already familiar with, Synaptics hopes your next log-in won't need the keyboard at all.
Synaptics says their SecurePad will work with "any online service that supports the FIDO Unified Authentication Framework". So your favorite website could be accessed with a fingerprint scan rather than a password, if Synaptics have their way.
SecurePad will also support your fingerprint at any angle, much like we find with TouchID. A "next generation matching engine" will keep you from those annoying failed log-ins, and the tiny footprint of the scanner itself make it usable in a variety of situations.
To better achieve the safety of how your fingerprint is read and understood, Synaptics encrypts all data transmitted to and from the host processor and the sensor on the SecurePad.
Better yet, Synaptics is making this available now, so your next computer might just have this feature built right in.