Symbian OS going free and open source for first time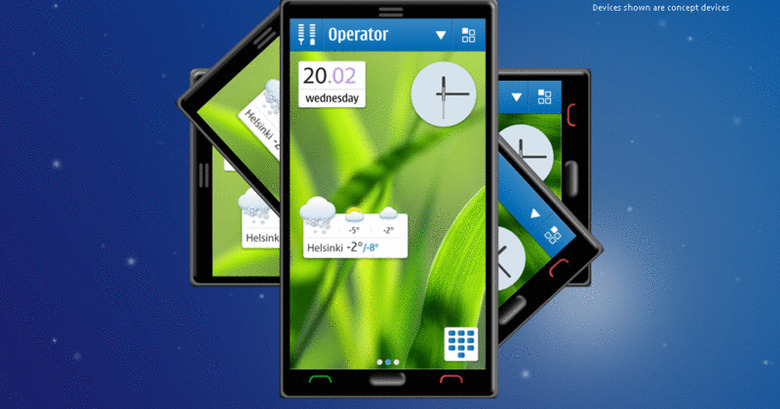 Starting Thursday, the source code for Symbian's operating system platform will become entirely open source and free (Symbian's software currently powers most of the smartphones in the world, and is owned by Nokia).  Tomorrow hence the day developers will be able to download, alter, and apply the software at no costs at all.
"The dominant operating system provider out there is Symbian," says Lee Williams, executive director of the Symbian Foundation, "and now we are offering developers the ability to do so much more."
Symbian software is used on over 330 million phones around the world, as stated by the Symbian Foundation.  It's facing increasingly dynamic competition in the smart phone arena from Apple's iPhone OS platform as well as Google's Android OS, the two front-runners at the moment.  However, Symbian phones have never topped sales charts in the US – will that start to change soon?