Symbian and ARM based handsets getting multi-core processors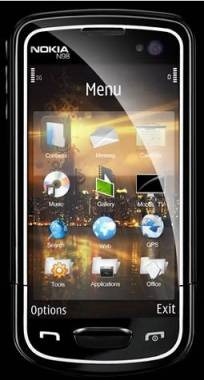 It was only a matter of time till the power saving, low heat, multiple core processors were going to find their way into the mobile market, and now with the Symbian and ARM partnership its happened. Well they haven't hit the market yet, in fact that's not expected to happen till 2010 (I bet it comes a lot sooner, those predictions are always conservative).
The ARM SMP or symmetric multi-processor is now supported in the Symbian OS. It looks like the first dual core processor to hit mobile devices will be the ARM Cortex A9 MPCore which was announced just recently.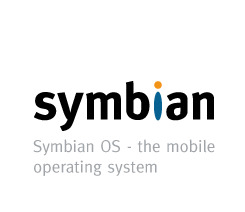 The new multi-core technology will allow for battery life savings as each core will only be accessed as it is needed, and it should also allow for better multi-tasking on your mobile devices. All in all its good to see mobile technology heading in this direction, and with such a great mobile OS too.
Future Symbian Smartphones to use Multi-Core Chips [via PMPToday]