Switch, PS4 Pro, Xbox One X get sweet deals in one-day eBay promo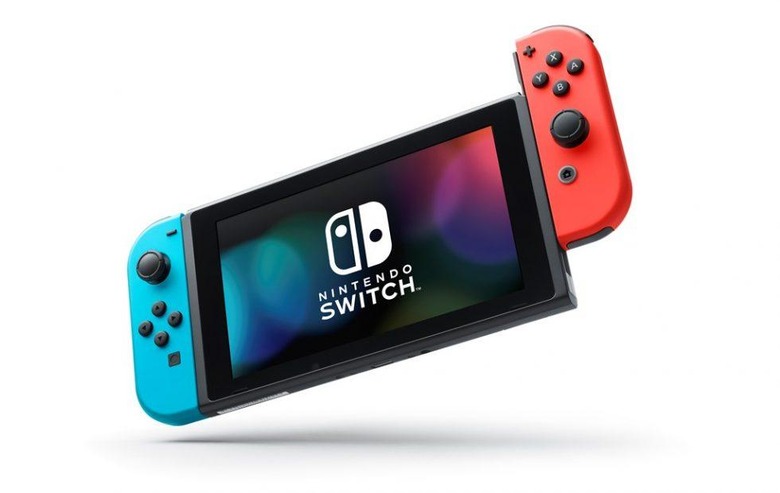 No matter which platform you choose, gaming can be an expensive hobby. The cost of getting a new console can be pretty significant, especially in the early part of the year when the holiday shopping season has ended. If you find yourself wanting a new console but are dismayed by the lack of sales, then eBay has a new promotion you're going to want to check out.
For today only, eBay is offering 20% off many items with a special promotion code. Simply enter PSPRING20 at checkout and save 20% on your order of $25 or more. While this is a site-wide promo code, we can put it toward some consoles that are already on sale to save even more.
Twitter deal hunter Wario64 has done most of the heavy lifting in this case, finding consoles from highly-rated sellers that are eligible for a discount with this promo code. This PS4 Pro Battlefront 2 bundle from Newegg, for instance, comes with a copy of Dynasty Warriors 9 and is already marked down to $399.99. Enter the coupon code when you buy it and the price drops down to $319.99.
We see a similarly inexpensive deal for the Xbox One X. Wario64 has found a listing from seller antonline for an Xbox One X with an extra controller. The console bundle is already on sale for $459.99 – $100 off its usual price – but applying the coupon code will bring your total down to $367.99, which is a steal for a console as new and expensive as the Xbox One X.
Perhaps the most exciting deal to be had, however, is on this Nintendo Switch with gray Joy-Cons from seller manhattanproducts. The seller has already shaved $20 off the price, so by entering the coupon code at checkout, you're looking at a grand total of $223.99.
We're not likely to see the Switch or Xbox One X go this low for quite some time, so if you've been waiting for a price drop on either, now definitely seems like the time to buy. That Switch has already been sold out once today, so you'll need to act fast. Keep in mind that the code PSPRING20 will only work until 8 PM PST tonight, so if you're going to buy one of these consoles, it needs to be purchased today.