Switch owners can now leave game reviews on Nintendo's website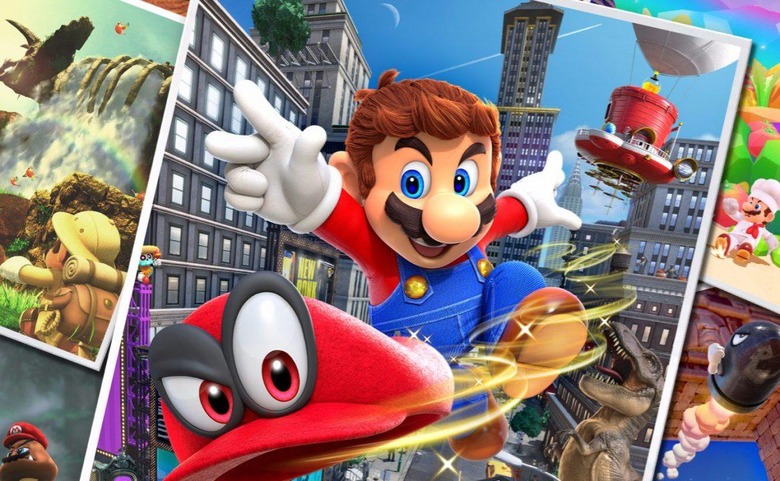 Thanks to the success the Switch found in its first year of availability, more and more developers are being drawn to the console. Whether they're porting existing games over or developing entirely new games for the platform, Nintendo has done a decent job of attracting third parties. With that interest comes a bunch of new games, so how do you figure out which one is right for you?
There are a few different avenues for you to take, but a quick way to find out what the general gaming public thinks of a game is to check out reviews from your fellow gamers. As of today, Nintendo is making that a lot easier by launching user reviews for Switch games over on the official website. Assuming you have a Nintendo account, you can now leave a user review for some of your favorite games on the Switch.
The Nintendo account is necessary because Nintendo only allows reviews from verified players. This should help prevent things like brigading, where users either inflate or deflate a game's average score without ever having played it themselves. Since reviews are linked to Nintendo accounts, you can also get an idea of much an individual user has played the game in question, which might be good if you're looking for a title with a lot of replay value.
"Review this Game" buttons have appeared on many of the Switch game listings over on Nintendo's site. Should you decide to write a review, you'll be asked to give it a star rating and designate a few tags such as "challenging," "intuitive controls," and "fun to play." There are also text fields to write a headline and what you liked or disliked about a game, so you can put together some fairly comprehensive reviews of your favorite titles.
So, at the end of the day, this is just one more tool that players can use to determine if a game is right for them. If you're a Switch gamer and you'd like to review your library, you can do so by heading over to the Nintendo eShop.