Switch Online NES games for December are here with surprise extras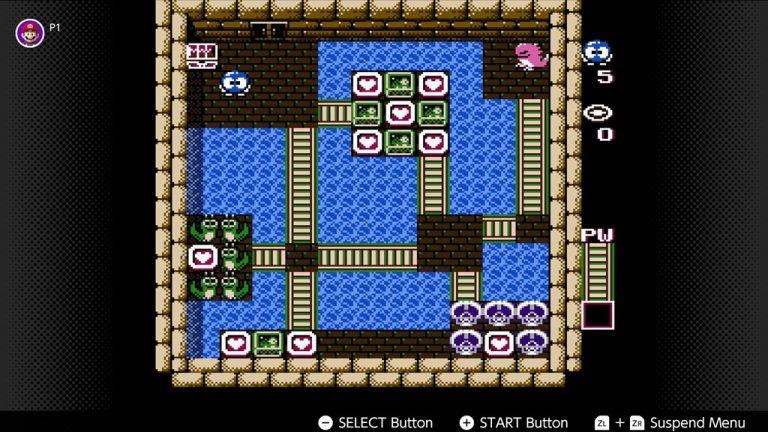 The three December NES games for Nintendo Switch Online subscribers have gone live, and they've brought a couple of surprises along with them. Nintendo has launched two Special saves (referred to simply as SP) for Metroid and Dr. Mario. These SP versions give players a chance to see the end of each game, something that was considerably more difficult back in the late 1980s.
The Switch Online listing for Metroid SP says that players will be dropped into the game right before the battle against Ridley, which occurs close to the end of the game. Players will have access to all of Samus's upgrades including, as the listing points out, her ice beam, so if you've never seen the end of the original Metroid, this is as good a chance as any to check it off the list.
Similarly, Dr. Mario SP offers players a glimpse at the end of the game as well. "In this special version of Dr. Mario, you're dropped in just before a rare scene that occurs only after clearing the game on level 20 at Hi speed," the listing reads. Just how rare that scene is in the age of the internet is up for debate, but regardless, this SP version of Dr. Mario is one way to see it.
Those SP games are joining Ninja Gaiden, Wario's Woods, and The Adventures of Lolo as the Switch Online NES games for December. That wraps up the Switch Online releases for 2018, but Nintendo has confirmed that they'll pick back up in January 2019.
The games we'll see added in January are currently unknown. Even though Nintendo detailed all of 2018's NES releases around the time Switch Online launched, it's kept its lips sealed on what's coming next year. We'll find out soon enough, so stay tuned.