Switch Lite goes coral pink for spring - and there's some excellent news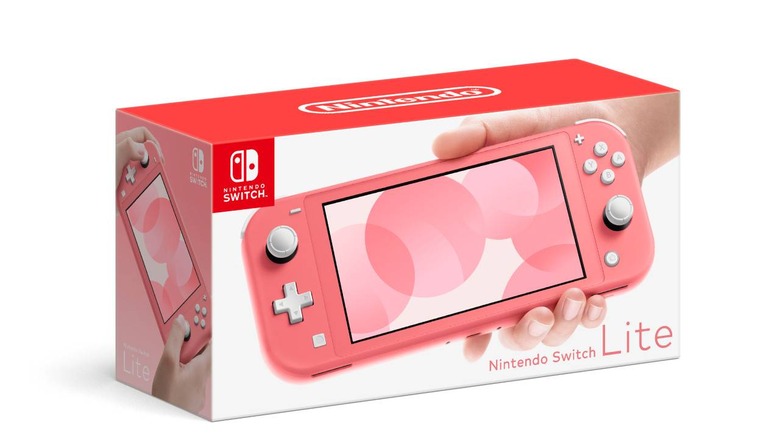 Last year, Nintendo launched the Switch Lite, which is a smaller, handheld-only version of the popular console. That has proven to be a good move as the Switch Lite seems to be selling pretty well, so it comes as little surprise to see Nintendo announcing a new variant today. Beginning in March, the Switch Lite will come in a coral pink color, with the new model launching in Japan side-by-side with Animal Crossing: New Horizons.
Nintendo gave the coral Switch Lite a Japanese release of March 20th today. Those of here in the US will have to wait a bit longer to get our hands on one, as it won't be releasing here until April 3rd. That's particularly good news, though, because these color variants don't always make their way outside of Japan. Like all of the other Switch Lite models, the coral pink one will run $199.99.
A new splash of color joins the #NintendoSwitchLite lineup! The vibrant and playful coral Nintendo Switch Lite system arrives on 4/3! pic.twitter.com/bZwdrPMm1R

— Nintendo of America (@NintendoAmerica) February 18, 2020
Launching the Switch Lite has been a good move for Nintendo. The Switch Lite started selling well out of the gate, and it was a particularly big seller for Nintendo during the ever-important holiday season. In its most recent round of financials, we learned that the Switch Lite sold 5.19 million units in the nine-month period ended December 31st, 2019, which isn't bad at all considering that the Switch Lite was only on shelves for about three months at that point.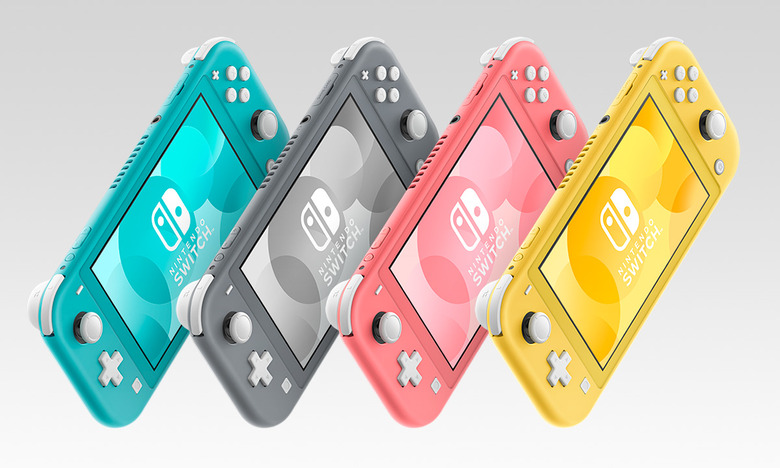 One key to the the Switch Lite's success is almost certainly its price tag – at $199.99, it's $100 less expensive than the standard Switch. The trade-off, of course, is that the Switch Lite doesn't come with a dock and therefore can't be played on a TV, limiting users to handheld play. Given the console's sales so far, that doesn't seem to be a major hurdle for Nintendo's customers.
This new coral pink Switch Lite is probably the first in a long line of color options we'll see for the Switch Lite. In any case, look for this new console to drop on April 3rd.