SwiftKey gets automatic incognito switching in latest beta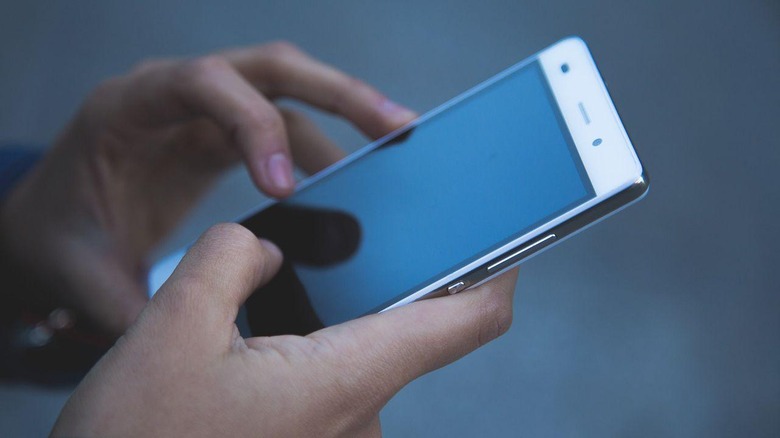 The newest SwiftKey Beta update arrived today, bringing with it one simple, important change: automatic incognito switching. The new feature is designed to simplify switching from regular to incognito browsing modes by automatically toggling the keyboard when the user is typing in a sensitive field. When in incognito mode, the keyboard won't remember what the user types.
A web browser incognito mode prevents the browser from remembering the user's history, cookies, and similar things. Many mobile keyboards have an incognito mode offering the same feature — by enabling it, you can avoid having the app remember the words you typed, which could end up revealing things you want to keep private.

With SwiftKey, users who switch their web browser to incognito mode also need to manually switch the mobile keyboard into its own incognito mode. This, of course, has resulted in times when the user forgets to switch the keyboard with the browser and they end up with typing history in the app that they'd rather have scrubbed.
The new beta version of the app eliminates that problem by automatically putting SwiftKey into beta mode when an incognito browser tab is opened. This feature appears to work in all of the major Android web browsers, including Chrome. Users can tell whether the keyboard is in the private mode based on its grey color and overlaid face icon.
Users who want to try the feature out will need to download the SwiftKey Beta app from the Google Play Store; it won't replace the regular SwiftKey product. As with any beta product, the app may have some bugs that could interfere with usage.