SwiftKey for iOS scores its second dynamic theme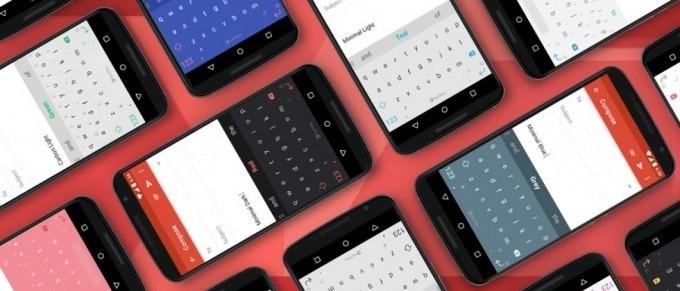 An update for SwiftKey for iOS has been pushed out, bringing a new theme to iPhone users alongside a redesigned settings menu. The new theme is called "Bubble Gum," and it is a dynamic offering, being both "light and airy" with a soft color palette. This is the company's second dynamic theme for its iOS app, following on the heels of Shooting Stars, the first dynamic theme.
The new Bubble Gum theme features pink and blue keys, and as the user types a series of yellow, pink, and blue bubbles float across the screen behind the keyboard. These bubbles match the position of the phone, falling according to real gravity based on the phone's orientation.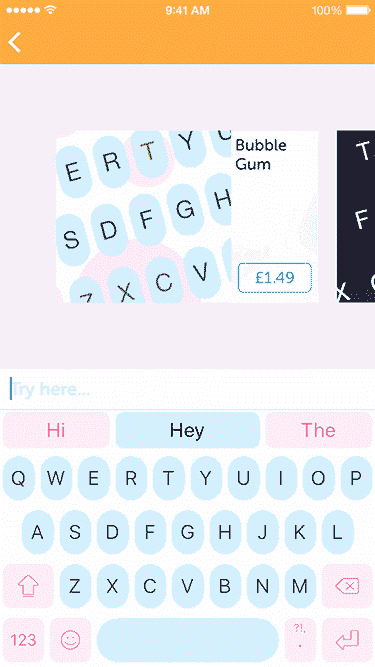 The theme is available under "Design" in the app, and it is priced at $1.99 USD. In addition to the new theme, the SwiftKey app has a new settings menu; it is completely redesigned to make things easier on the user. Says SwiftKey, users will be able to more easily tune and tweak the app to function how they want.
The settings menu also gives users access to their usage stats, such as how quickly one types using the app, and one's productivity rating. These details are now on the home screen of the app, bringing the data front and center. This follows the launch of SwiftKey 6, which brings double word prediction and an improved design for Android.