SwiftKey 6 Arrives With Double-Word Prediction And More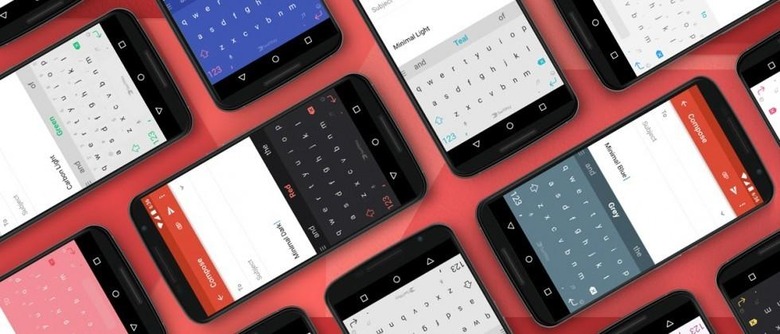 SwiftKey has announced a new update for Android, rolling out SwiftKey 6 to users. The app first went into a public beta a few weeks ago, and after some further refining it is rolling out to the general public. The new version brings with it several new features, chief among them being double-word prediction, which predicts the next pair of words you'll say in a single instant rather than just single-word predictions.
In addition to the double-word prediction feature, SwiftKey 6 has many new themes, something that is a treat for everyone, as they weren't included with the beta version. There's a new free Material Design-inspired theme called Carbon Light, which the public beta users will recognize, as well as a half dozen new theme packs, among them being SwiftKey's first Megapack.
SwiftKey 6 features a completely overhauled Settings menu, says SwiftKey, allowing users to more easily customize and fine tune their keyboard. Of the less interesting parts of the update, the new version also adds support for five new languages: Zulu, Breton, Yoruba, Igbo, and Xhosa.
The newest version brings with it some prediction fixes to issues that had resulted when checking into and tagging on Facebook, a correction to the randomly capitalized words being added to the language model, better consistency on Samsung gadgets when swiping to delete, and, finally, it has fixed the jumpy cursor issue and text duplication problem in web-view apps and Chrome.
You can download SwiftKey 6 from the Google Play Store now.