Sweden mulls over gender equality labels for video games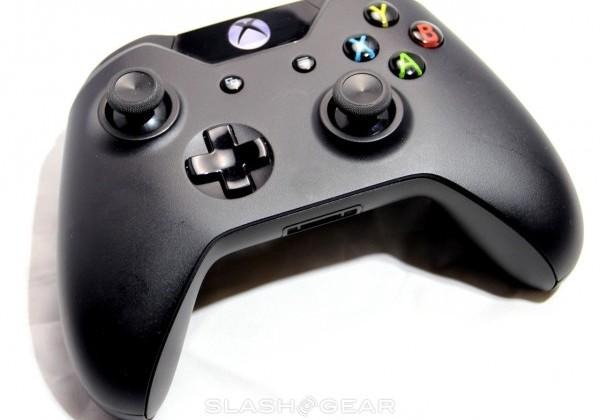 The Swedish agency Vinnova has given a gaming industry trade organization a grant to pursue a new project looking into whether video games in the nation should be labelled according to gender equality themes. The news comes from The Local, which reports that the project is inspired by the Bechdel Test, and that under it the association — Dataspelsbranchen — will work alongside multiple game developers to evaluate the issue. The project specifically aims to evaluate how women are portrayed in games and other gender-related issues.
The project's head Anton Albiin has hailed it as the first evaluation of its kind, though what the end result could be isn't entirely clear at this time. Games produced in the nation could be given a label showing their sexism level, or developers might be issued a certificate of some sort they can hawk alongside marketing materials.
Of course, concerns about the effects such an evaluation could have on creativity have been raised, which Albiin addressed with a dose of idealism:
Of course games can be about fantasy but they can be so much more than this. They can also be a form of cultural expression – reflecting society or the society we are hoping for. Games can help us to create more diverse workplaces and can even change the way we think about things.
The project will busy itself with analyzing game developers' processes for promoting both diversity and gender equality, as well as the content of the games. Everything is still in its early stage at this point, and it is unknown how the labels — or, potentially, certificates — will be handled.
SOURCE: The Daily Dot