Suunto Spartan Ultra is a smartwatch for fitness enthusiasts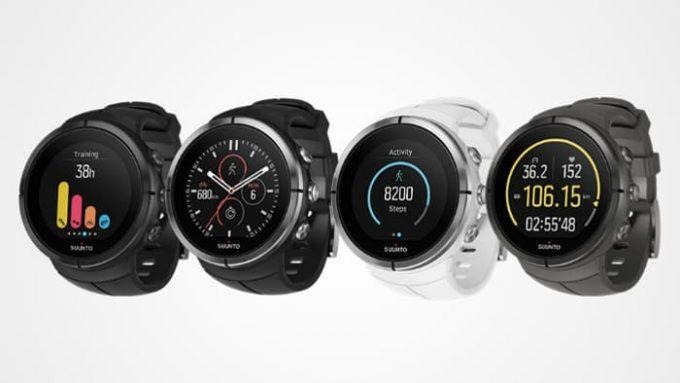 Suunto has taken the wraps off a new sports watch called the Spartan Ultra. With the Ultra name comes some ultra features and durability — the company says its newest watch, which will be arriving in August, features a polyamide casing reinforced with glass fibers, a waterproof construction that'll hold up to depths as far down as 100 meters, and an optional grade-5 titanium bezel.
The new Spartan Ultra sports watch features GPS and the ability to track your various activities throughout the day. Athletes or fitness folks can set the watch to various modes that cover specific sporting types (running, skiing, etc). The watch will track your fitness metrics, things like how many calories you're burning and how many hours you've spent training in various types of activities.
The watch trumps many fitness bands by offering a large smartwatch-like display coupled with an integrated accelerometer, digital compass, and barometer. Though the watch supports heart rate tracking, you'll need a separate tracking device to monitor that data. Whatever data is gathered can be accessed on-screen using both touch and physical buttons.
Because the watch is designed to accompany you on your runs and other activities, it (out of necessity) is designed to be durable — you can wear it in the rain or even in the pool, and it'll hold up fine. The buttons exist for these moments (since using a touchscreen underwater isn't possible), while the display itself is made with sapphire glass to resist cracks and scratches.
When the watch launches later this year, it'll come with a generous price tag: $700 USD, unless you opt for the titanium model, which will run for $800 USD.