Survey finds adults research gadget purchases more than their doctor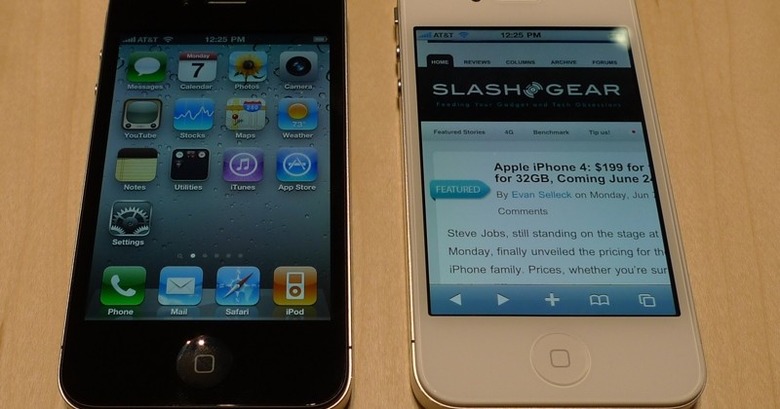 A new study has been published by a company called Insider Pages that was conducted by Harris Interactive. The study focused on how much time adults spend doing research on their doctor compared to the research they do on their latest gadget purchase. The results will come as no surprise to most gadget hounds.
The study polled 2,020 adults from 18 and up and of those 1490 of them have a doctor they consider a primary care physician. Of those surveyed 42% admit that they spent more time researching their latest gadget purchase than their doctor. When you look at people under 55, 50% of them spent more time on gadget research than looking for a doctor.
The study also found that 49% spend more time researching gifts than looking for a doctor. This is really no surprise to me, going to the doctor sucks and looking for a new gadget is awesome. Note that the company that commissioned the study offers research and information on doctors.