Surface Studio AIO, Dial remote queued for Microsoft event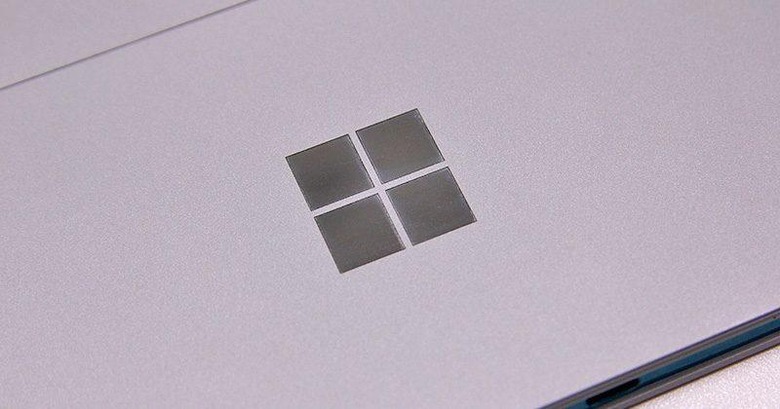 In less than 48 hours, Microsoft will be holding a press event where it is expected to unveil a new generation of Surface devices. While it's pretty much expected that there will be no new smartphone to grace the stage, that doesn't necessarily mean things won't be interesting, especially given recent trademarks just filed by Microsoft. While a Surface Laptop and a Paint 3D might not be so groundbreaking, the Surface Studio and Surface Dial names are definitely something worth taking note of.
The "Surface Studio" might actually be the all-in-one PC that Microsoft has been rumored to be working on. Details about this desktop PC are surprisingly still slim up to this point, with rumors leaning towards a more modular design but not much else. A few weeks ago, a Surface keyboard and mouse surfaced at the FCC, lending some credibility to the theory.
Perhaps more curious is the "Surface Dial", speculated to be a remote controller with a radial interface. Considering it's a last-minute revelation, not much is known about it yet. It could be a wireless control geared towards multimedia consumption as well as art creation, not unlike wheel controls from Wacom's many drawing devices.
As for the Surface Laptop, Microsoft might simply be trying to safeguard the trademark, as it already uses the Surface Book brand for its laptop-like Surface device. It could, however, still introduce a more traditional laptop, though that would greatly disappoint Surface Pro fans.
Microsoft's press event takes place 26th October at 10 AM EDT (7 AM PDT). The majority of the world that won't be able to be there in person can still watch from the comfort of their homes via Microsoft's livestream.
VIA: The Trademark Ninja