Surface Pro LTE models are coming in December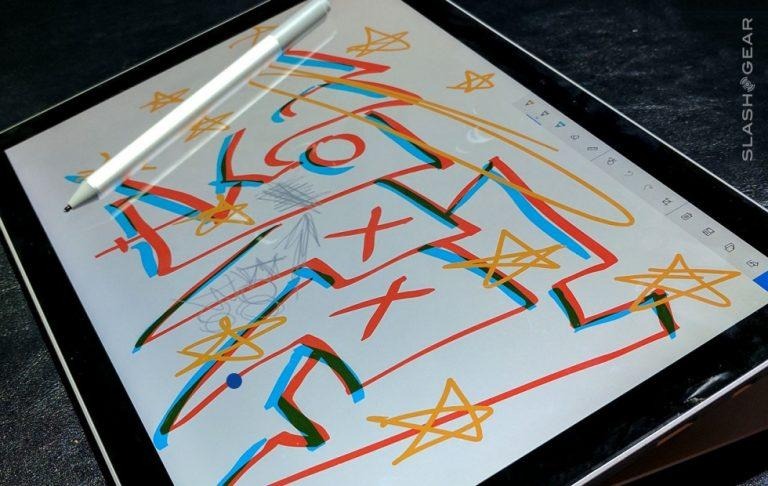 It's no Surface Pro 5 but, given the changes Microsoft has made, it could have very well be called one. But perhaps one of the most significant changes made to Redmond's premium 2-in-1 device is the addition of built-in LTE connectivity. That, however, was four months ago and, save for a premature preorder listing, there was nary a word about it. At Ignite 2017 this week, a company spokesperson semi-officially confirmed at least a launch date, which will take place right at the start of December.
What's so special about a Surface Pro LTE anyway? The question itself hints at the answer. Users these days have almost come to expect tablets and even laptops to at least offer a variant with built-in LTE support. In fact, there are already a few Windows 10 tablets, laptops, and everything in between that do.
The Surface Pro line, however, has never included such a feature. That was only available in the ARM-based, and long forgotten Surface Windows RT models. So these new Surface Pro models would be the first of their kind to have LTE support without the need for dongles, offering true mobile productivity at long last.
It's not all good news, though. Based on the listing from a UK retailer, the LTE models will be limited to the Core i5 configurations only. That means you will be limited to 4 or 8 GB of RAM, 128 or 256 GB of SSD storage, and an Intel HD Graphics 620 GPU. The highest configuration available for the new Surface Pro goes up to an Intel Core i7 with 16 GB of RAM and 1 TB storage.
According to the spokesperson, the Surface Pro LTE will launch on December 1. Details are not yet final, however, and there might be more coming next month at an event in London.
VIA: Neowin