Surface Phone coming April 2017, Microsoft is still game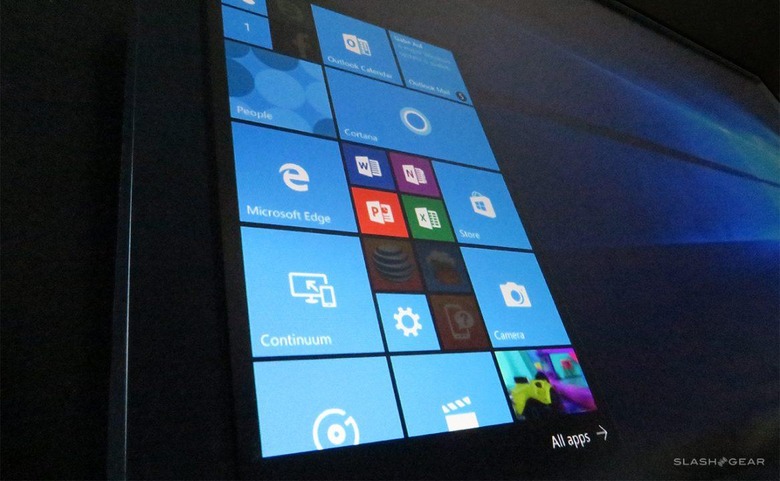 Microsoft may have met a reasonable amount of success with the launch and rollout of Windows 10 but its experience on the mobile front is less than flattering. Revelations of dismal Lumia sales and the company's own failure to upgrade existing devices to Windows 10 Mobile served to increase shouts of "Windows Phone is dead". Although somewhat ambiguous, Microsoft has never said it is quiting the mobile race. Apparently, it is just bidding its time for a 2017 comeback that it plans will carry its mobile business for years to come.
Microsoft is no fool, or at least it isn't deaf. It is surely and acutely aware of the negative press it has been generating around its smartphone strategy. It seems things have come to a head to the point that Terry Myerson, yes, the same Microsoft exec who stated that mobile isn't a focus this year, had to send an internal e-mail reaffirming the company's commitment to mobile. 2016 might not be that year, but Microsoft is committed to "deliver Windows 10 on mobile devices with small screen running ARM processors." In fact, Microsoft plans on supporting the platform for years to come.
What Microsoft says and what Microsoft does are, of course, two different things and we'll have to wait for actual action to be able to truly judge Microsoft's intentions. It seems that it will actually involve 12 months of waiting, perhaps too long for fans and believers hungry for a Windows 10 mobile experience they can finally boast about. According to the latest leaks, Microsoft will be unveiling the much awaited Surface Phone in April next year. Myerson's email does mention the next generation of products already in the works. Naturally, the Surface Phone has to be one of those.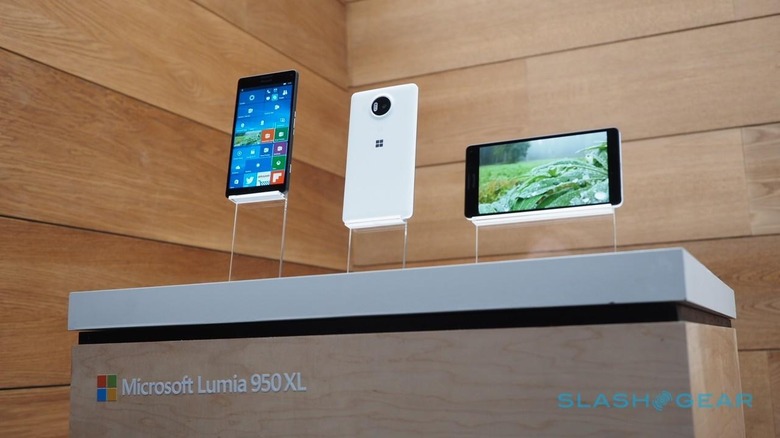 Despite the high specs and the promise of Continuum, the current Lumia 950 and 950 XL flagships just failed to capture the hearts and wallets of consumers. Apparently, Microsoft was equally not impressed either. It failed to wow the market, especially thanks to it still less than premium design, the same way the Surface tablets did, which are now the gold standard for any Microsoft mobile innovation. Apparently, the reason Microsoft is taking so long to put out a real smartphone contender is because it is still waiting on the Windows 10 Redstone 2, and 3, releases. Redstone 1, formally named the Anniversary Update, is due in Summer and focuses more on the desktop, with a few mobile treats as well. Redstone 2 and 3, on the other hand, will put the focus more on mobile, or at least sources say.
How that translates into practice, we still have to see. Aside from Continuum, Microsoft has not yet made any big splash about the mobile version of Windows 10, something it has to do soon if it wants both users and even its own OEM partners to take it seriously. Running win32 apps seems to be a crowd favorite but is easier said than done. While it is easy to believe Microsoft is indeed committed to Windows 10 Mobile in the years to come, it will need to put those words into action, and into concrete products, before time runs out.
VIA: Windows Central