Surface Laptop 3 coming in 15-inch form with AMD processor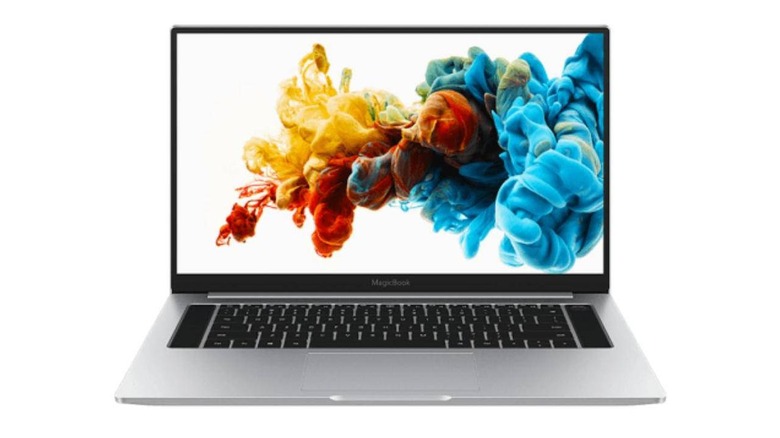 Microsoft will be holding a Surface event next month and, naturally, there is a lot of speculation on what spectacular new device the company will be revealing. While there is still a chance those may happen, Microsoft will also have a few more conventional products in store. That includes a new Surface Laptop that will take it closer to being a MacBook rival with a new 15-inch size that may also come with an AMD chip.
Microsoft's Surface Laptops and even the Surface Pros have mostly stayed on the 13-inch size or smaller, emphasizing on the portability of the computers. It was only with the Surface Book 2 that Microsoft started offering a larger option, selling 13-inch and 15-inch models this year. Based on the latest leaks, the Surface Laptop will be following suit.
WinFuture's information claims that Microsoft's own branded laptop will come in both 13.5-inch and 15-inch sizes while still keeping the 3:2 aspect ratio. Like the Surface Book, the Surface Laptop 3's screen will feature stylus support but, unlike the Surface Book, the screen is permanently attached to the body. Whether it can be folded backward like a Lenovo Yoga, however, is still unknown.
That won't be the only new thing for the Surface Laptop line. According to the site, the first Surface computer to sport AMD's Ryzen processor, though it's not yet certain which exact chips will be used. The AMD Ryzen 5 3550H and Ryzen 7 3750H sound like suitable candidates. These chips, however, would also come with Radeon RX Vega GPUs, which does leave NVIDIA out of the picture.
The new size of the Surface Laptop 3, not to mention its design, will most likely be compared to the MacBook Pros. While this device is definitely interesting in its practical usefulness, it might be overshadowed by a Surface Pro with a USB-C port or, if rumors are true, a dual-screen Surface. Stay tuned next month for Microsoft's big event to see if any of it will come to pass at all.