Superbug tuberculosis treatment gets FDA approval as cases skyrocket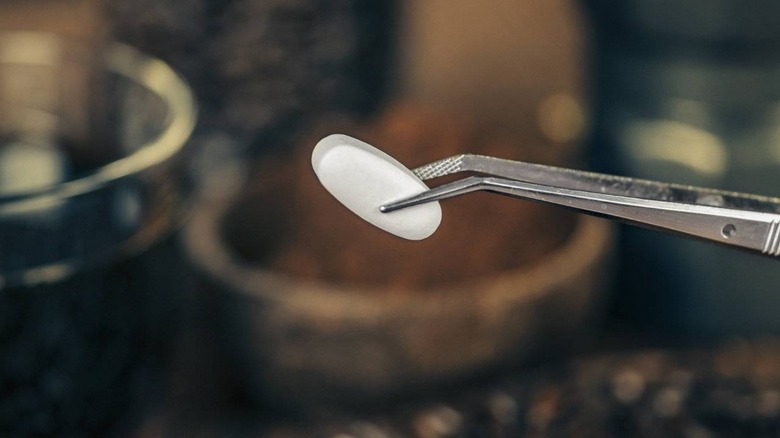 The Food and Drug Administration has announced its approval of a vital drug treatment option for the superbug form of tuberculosis, a serious lung disease caused by bacteria. As with certain other conditions related to bacteria, the health care industry has increasingly faced challenges related to drug-resistant tuberculosis that doesn't respond well to standard treatments.
The new approval was granted for Pretomanid tablets in use with linezolid and bedaquiline in order to treat tuberculosis bacteria with antimicrobial resistance. According to the FDA, this approval is granted only for the treatment of 'a limited and specific population of adult patients with extensively drug-resistant, treatment-intolerant or nonresponsive multidrug-resistant pulmonary TB.'
FDA Principal Deputy Commissioner Amy Abernethy, M.D., Ph.D., said:
New treatments are important to meet patient national and global health needs. That's why, among our other efforts to address antimicrobial resistance, we're focused on facilitating the development of safe and effective new treatments to give patients more options to fight life-threatening infections.
The World Health Organization reports that 490,000 cases of treatment-resistant tuberculosis were identified in 2016 around the world, underscoring the need for an effective new treatment option. The approved combination treatment involving Pretomanid Tablets was tested in a study with 109 patients who had different varieties of treatment-resistant TB; out of 107 who were treated and evaluated six months later, 95 of them were deemed successes.
Unfortunately, this treatment option isn't without side effects. The FDA reports that taking this combination of drugs may cause 'adverse reactions' ranging from headache and nausea to more severe issues like visual impairment, peripheral neuropathy, and increased liver enzymes.