Super Talent MasterDrive RX 512GB SSD now available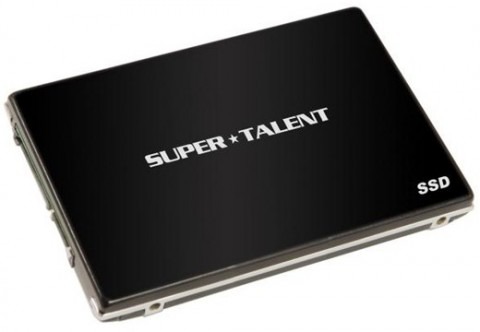 And today is the day of the solid state drive. Or at least, it would seem that way. First, Corsair announced their 256GB SSD and now it's all about Super Talent as they announce their latest product: a 512GB SSD.
Officially called the Super Talent MasterDrive RX 512GB SSD, this device really packs a punch. It features MLC NAND flash and some incredible read/write rates at 230MB/s and 200MB/s, respectively.
So, of course we're all pretty impressed by this, and it would be great to get our hands on one of these, but there's just one catch. The MasterDrive RX costs $1,499.99. And though it is available right now, I foresee a lot of waiting around to save up cash for this one.
[via DailyTech]