Super Sky Cycle kits to be manufactured, sold to consumers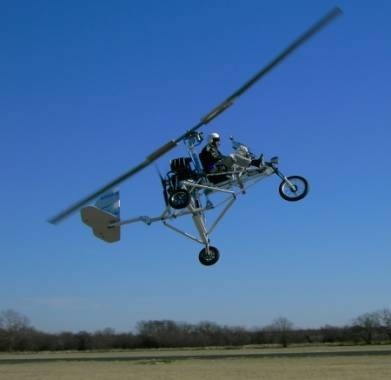 I'm a do-it-yourself kind of guy, however, I never have, nor will I likely ever assemble a craft that can I can either drive on the highway or fly. If you're a braver soul than I, you might want to check out the Super Sky Cycle.
Butterfly has officially begun production of their Super Sky Cycle Kit which gives you the opportunity to build a craft capable of speeds of 55 MPH on the ground, or 100 MPH in the sky. It is powered by a 100-horsepower Rotax 912 ULS engine and is registered as an experimental amateur-built aircraft or a homebuilt motorcycle, depending on where it is.
You're going to need a large stash of cash to get your eager hands on one of these kits. They're going to retail for $37,195. If you're dying to get your hands on one, they'll only be making about 30 of them to start, so you'll want to be quick.
From Street To Sky On A Budget, The Super Sky Cycle [via luxist]