Super Nintendo World sounds like it will be crazy fun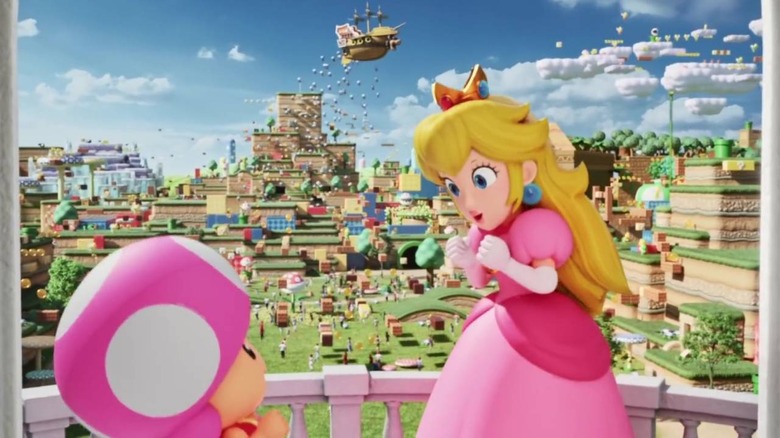 Japan is known to be the home of manga and anime, ramen and sushi, maid and cat cafes, and Pikachu and Mario. All save for the last pair can practically be found everywhere in the country but you have little chance encountering a Pokemon or an Italian plumber in the wild. Not unless you enter Super Nintendo World that's set to open in Summer, just in time to welcome athletes and tourists for the Tokyo Olympics in July.
If Disneyland is a place of dreams, then it's really no surprise that Super Nintendo World would look and feel like one giant life-sized video game. Just with Nintendo's most popular properties smashed into one. Wreck-it-Ralph suddenly doesn't feel so insane anymore.
The real-world Mario Kart will definitely be one of the highlights of the theme park, with some safety precautions, of course. The official website for the park talks about being able to ride on the back of Yoshi but we won't be surprised if it's just some car in shape of the dinosaur.
What makes the park really feel like a game is the power-up band that visitors will wear on their wrists. It tracks not only the wearer's location (great for privacy!) but also marks their activities, trophies, and coins. We will also most likely see some gamification elements like leaderboards and competition.
Unfortunately, the music video above drops no clues about the park's actual appearance but does have a catchy tune that almost makes you want to jump into the next green man-sized pipe you see. Of course, you shouldn't because that won't get you a free pass into Super Nintendo World anyway. Details about that, unfortunately, have yet to be announced but there's little time left if Nintendo and Universal Studios want in summer.