It may have "Maker" in its name but Super Mario Maker can still be a competitive game. Or a cooperative one, if that's your preference. The Nintendo Switch exclusive sequel has brought a new element to the title's original gameplay, thanks to the networking capabilities of the device. Now Nintendo is bringing one more kind of multiplayer gameplay to Super Mario Maker 2, this time between friends you have on your Nintendo Switch list.
To be clear, Super Mario Maker 2 already had some multiplayer capabilities since launch day. There's the two-player "share a Joy-con" method and the four-player local network method. There are also online multiplayer modes, both co-op and competitive versus, but, and this is the gripe of many, it only supported random matchmaking like some competitive online shooting games.
With the Super Mario Maker 2 version 1.1.0 update, Nintendo is finally addressing that complaint. It introduces a new "Play with Friends" mode where you can play cooperatively or competitively, with only your friends in your Switch's VIP list. The former local "Nearby Play" mode also gets both co-op and versus modes. Both can load courses from local Course World or uploaded ones from Coursebot.
There are other enhancements coming with the 1.1.0 update. That includes a new Official Makers list in the Leaderboards featuring courses made by Nintendo itself. Joy-Cons can now be used horizontally in all modes and, perhaps more importantly, the touch screen and buttons can now be used when in handheld mode.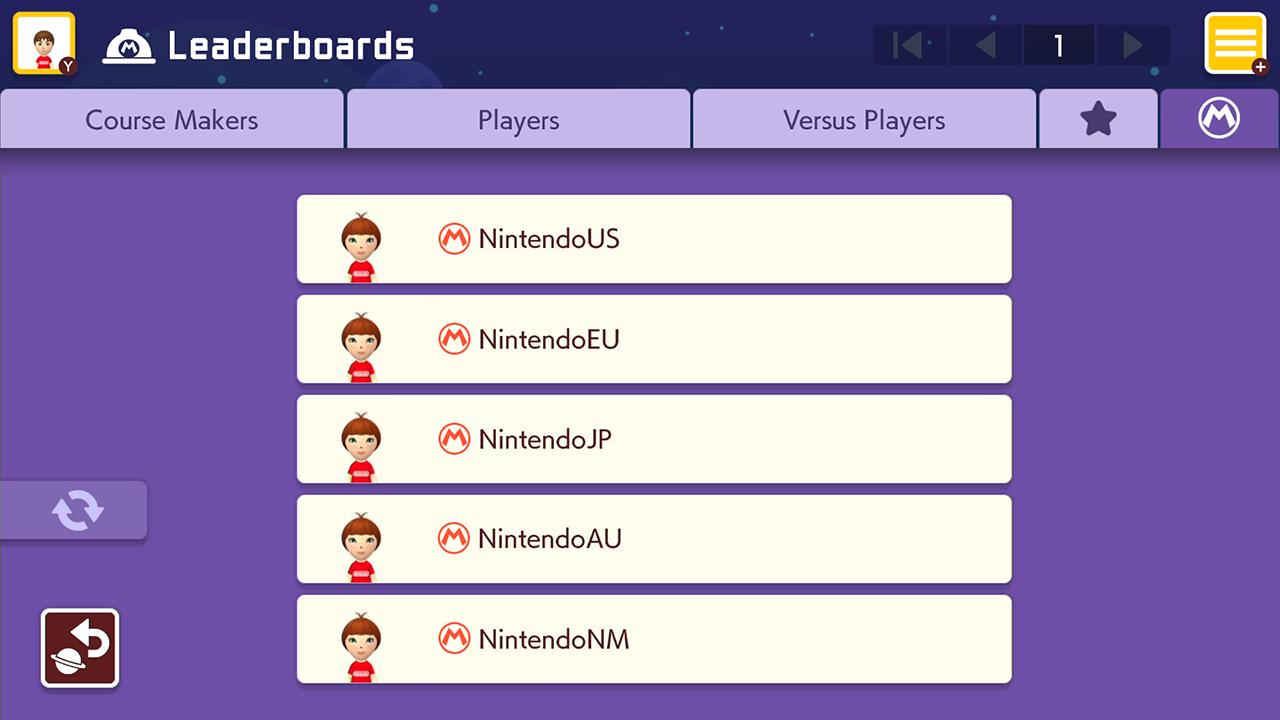 While there's definitely some amount of rejoicing among fans of the title, there are still a few hurt feelings among the crowd. These are particularly disappointed that it took Nintendo this long to add features that some feel should have been there on day one. It could have been worse, of course, with Nintendo never releasing a multiplayer with friends feature given the complexity of online play.