Suicide Squad sets opening night record with $20.5M despite numerous poor reviews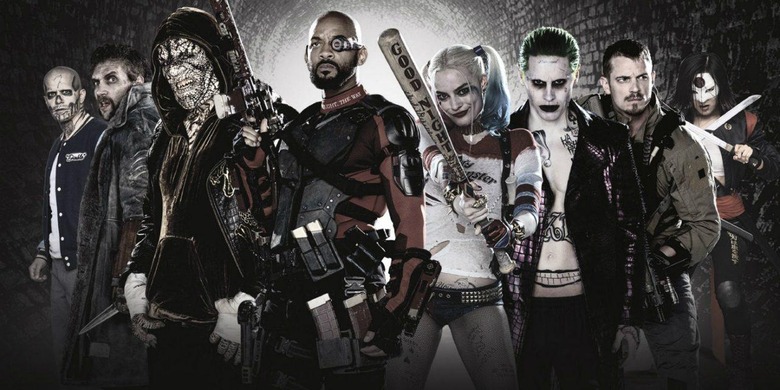 While critics have widely panned Suicide Squad, the new DC Comics supervillain movie from Warner Bros., that isn't stopping eager fans from buying tickets to its theatrical release. The film made its domestic debut on Thursday evening, and ended up setting a box office record for August openings, bringing in $20.5 million.
This means Suicide Squad has topped Marvel's own Guardians of the Galaxy, which held the previous record for August openings with $11.2 million from its 2014 preview night. In comparison to other recent DC Comics movie adaptations, Suicide Squad lands in third place, behind this year's Batman v Superman: Dawn of Justice with $27.7 million, and 2012's The Dark Knight Rises with $30.6 million.
While the movie is off to a great start for the weekend, it's received numerous bad reviews from critics, mostly for being over-edited to the point that the story becomes incoherent, as well as poor writing and character development. Despite actors Margot Robbie, Viola Davis, and Will Smith being considered the highlights of the film, Suicide Squad's rating on Rotten Tomatoes currently stands at 26% from critics.
Analysts predict Suicide Squad will earn around $133 million domestically from the entire weekend, putting it in the top five openings of 2016. Along with Batman v Superman, it would be the second movie for DC Comics and Warner Bros. this year to receive bad reviews, yet still see a significant box office return.
SOURCE Polygon