Sucker Punch announces InFamous: Second Son for PS4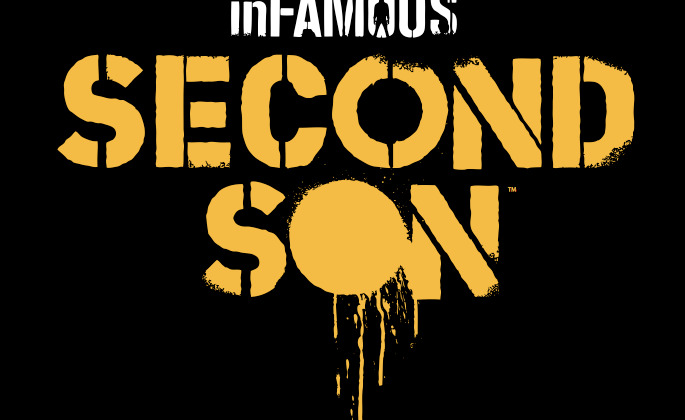 Sucker Punch Productions has made an appearance at Sony's PlayStation 4 event here in New York City, and they announced the next installment in the InFamous series, and they call it InFamous: Second Son. The company showed off a trailer for the game during the event to give gamers a slight glimpse into what to expect.
In the two-minute video that they're showing off, there's apparently a person who can disappear attacking people with a chain, and then shows up somewhere else killing more people. It's very dark-magic-esque, and if you're familiar with the InFamous series, we're sure that you'll be inclined to check it out when it eventually releases.
However, just as with all the other games unveiled today, Seconds Sons doesn't yet have a release date, but hopefully we should see it before the holiday season arrives sometime in the fall. Sony hasn't said when they'll be releasing the PS4 console itself, but rumors are pointing to a release sometime later this year.
Sony announced the PlayStation 4 earlier during the event, and while they have yet to bring the console itself on stage, they did show off the new DualShock 4 controller, which integrates a touchpad, headphone jack, and a share button, while still keeping most of the same shape as past DualShock controllers.