Subaru announces improved EyeSight driver assistance system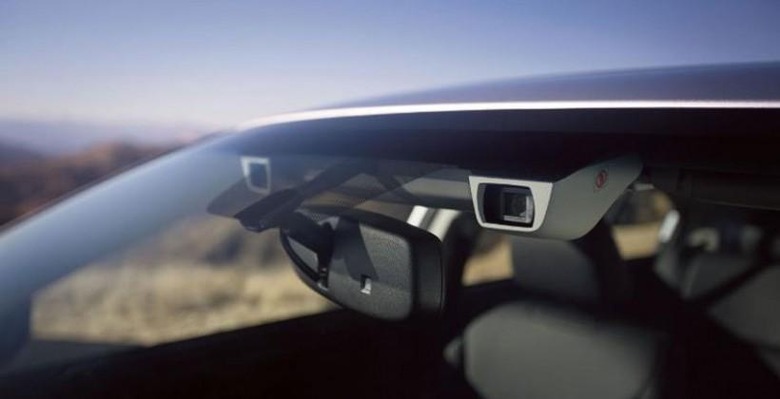 Subaru has had a system available for some of its cars that you might not have heard of in the past called EyeSight. The EyeSight system is a driver assistance system that is intended to help the driver avoid accidents. Subaru has announced that it has updated that system for better functionality.
The new EyeSight system uses new stereo cameras able to deliver a 40% longer and wider detection range. The updated system has brake light detection that works and is fully functional when the speed differential between the EyeSight car and the other vehicle us up to 30mph. Previously the speed differential could only be 19mph.
The EyeSight system uses a pair of color cameras that were developed by Subaru that function more smoothly with a faster reaction time that the previous system. The cameras are mounted on the upper edge of the windshield and the housings for the camera are 15% smaller than the old system. The stereo images that the cameras provide are able to watch for vehicles in front of the car as well as obstacles, traffic lanes, and other objects.
The cameras are connected to the EyeSight computer inside the car, which is connected to the brakes and electronic throttle control. Under some circumstances, the EyeSight system is able to bring the car to a complete stop to avoid an accident. The system includes adaptive cruise control, pre-collision braking, and vehicle lane departure warning. Subaru has also announced that it will be adding other safety technologies to its line of vehicles this year with blind spot detection, lane change assist, and rear cross traffic alert coming.
SOURCE: Subaru