Study warns erratic sleep schedules have huge impact on heart health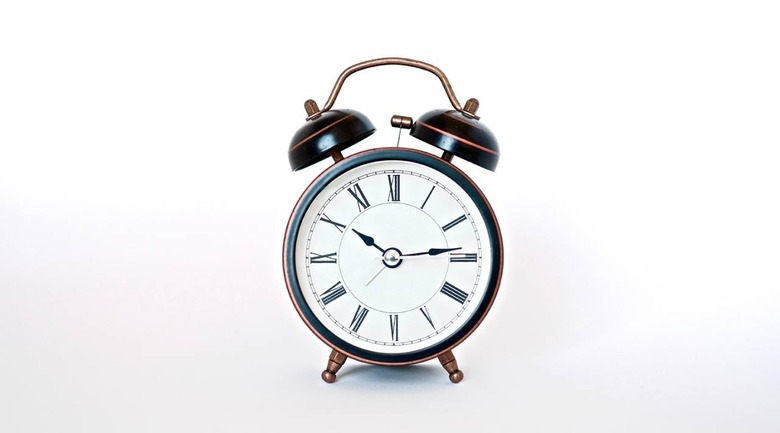 If you want to help protect your heart health and avoid cardiovascular disease, a new study detailed by the National Institutes for Health (NIH) warns that you should get your sleep schedule under control. The research was partly funded by the NIH's National Heart, Lung, and Blood Institute; it found that lack of regular sleep is a standalone risk factor for future heart troubles.
Irregular sleep schedules
Getting adequate, healthy sleep has been linked to a variety of protective and beneficial health effects by past studies. Similarly, research has found that poor sleep quality, too little sleep, and similar sleep disruptions may cause a number of health problems over time, including more immediate things like high blood pressure and long term issues like elevated dementia and cancer risk.
The latest study published in the Journal of the American College of Cardiology looked into whether erratic sleep schedules, not just poor sleep quality or lack of sleep, could be a health risk factor, too. In this case, an erratic sleep schedule is one in which you do not go to bed and wake up at the same time every night and morning.
Long-term study
The research involved nearly 2,000 adults between the ages of 45 and 84 years old, none of whom had heart disease at the start of the study. These individuals had participated in the Multi-Ethnic Study of Atherosclerosis (MESA); the participants lived in the US and were 38-percent white, 28-percent African America, as well as 22-percent Hispanic and 12-percent Chinese-American.
Devices similar to smartwatches were worn on the wrists of these participants while they slept, enabling the researchers to collect data on when they were asleep and awake. As well, each participant also underwent a 'comprehensive sleep study' at their home as part of this research.
The results
With a follow-up period of five years, the study found that 111 people from the group had developed cardiovascular disease. Based on the data, the participants who had the most erratic sleep schedules were at around double the risk of developing this condition compared to people who went to bed and woke up on a regular schedule.
This increased risk was 'strong' after adjusting for other potentially influential factors like obstructive sleep apnea and more. The impact was greater in racial minorities compared to white participants, which mirrors findings from some past research. However, this study didn't find any significant differences based on gender.