Study finds surprising link between food additives and hardened arteries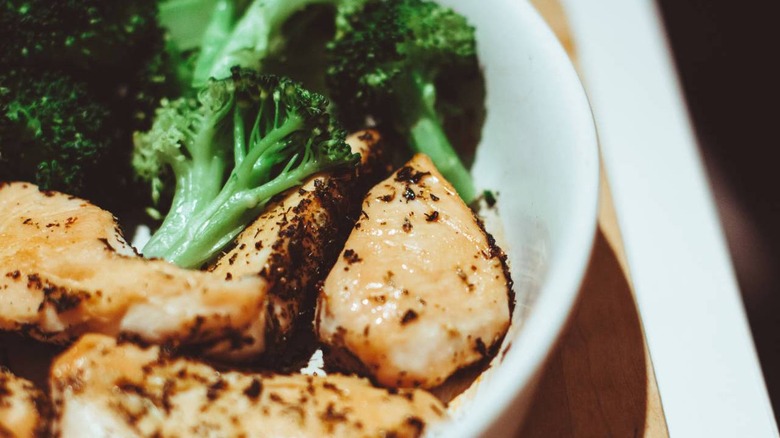 Researchers with the University of Georgia have published a study detailing potential new factors that may contribute to the hardening of arteries. The work involved linking metabolites to arterial hardening, which is a risk factor for heart disease, the leading cause of death around the world. In addition to known risky lifestyle factors, such as a lack of exercise, the study found that some common environmental factors may also contribute to hardened arteries.
The new study involved untargeted metabolomics profiling of more than 1,200 participants in the Bogalusa Heart Study. The team ultimately evaluated 1,202 metabolites, which are created when energy transfer takes place in the body. The researchers point out that metabolite level changes may reflect different factors in one's environment and lifestyle, including common things like diet and smoking.
During their work, the researchers narrowed down the list to 27 new metabolites linked to arterial stiffness. Most of the metabolites could be linked to existing, known risk factors associated with arterial hardening, such as having high cholesterol levels, diabetes, and high blood pressure. However, some were linked to surprising factors, including common food additives and ingredients.
Some of the metabolites were linked to a pair of peptides called gamma-glutamylisoleucine and gamma-glutamylvaline, for example, that are often used as a flavor booster in chicken broth. Overall, 16 of the metabolites were correlated with hardened arteries outside of the scope of traditional risk factors. Additional research will be necessary to shed light on how these factors may influence arterial hardening over longer periods of time.
The study's author Changwei Li explained:
In this study, we identified many metabolites related to coffee drinking, alcohol drinking, Southern foods, dietary supplements, and even pesticides ... Our study raised possibility that [the aforementioned food] additives may cause arterial stiffness. Given the wide usage of those additives, future studies are warranted to investigate their role in arterial stiffness.