Study finds concerning link between air pollution and heart attacks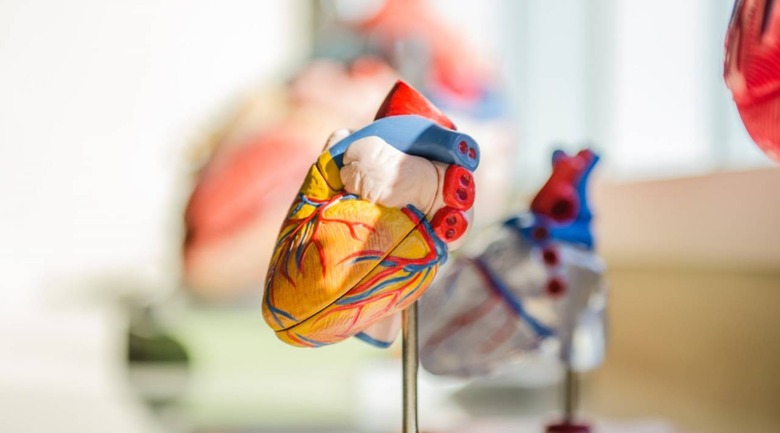 A new study out of the Yale School of Public Health has found that air pollution may be able to trigger non-fatal heart attacks, making the ultrafine particles found in this pollution a 'serious public health concern.' The research was recently published in Environmental Health Perspectives; it warns that the heart attack risk is particularly high in the first few hours after exposure.
An ultrafine particle is a bit of debris that measures no larger than 100 nanometers. According to the study, car emissions are the biggest source of these particles in city environments, underscoring the importance of clean electric vehicle technology. Officials have long suspected that these particles have a harmful effect on heart health.
Because these particles are so small, they're able to get into the blood stream and into cells; they can also cover large surface areas and you may not even realize that you're breathing in the pollution.
In order to evaluate the potential link between non-fatal heart attacks and ultrafine particles in the air, the researchers behind the study examined data on all non-fatal heart attack cases from the city of Augsburg, Germany, from between 2005 and 2015. As well, the team looked into the ultrafine particle air pollution ratings for the hour the heart attacks took place.
After adjusting for other factors, the study found that it may only take a few hours of exposure to these tiny particles in order to trigger a non-fatal heart attack. This is the latest in a large body of research on the potential health consequences of ultrafine particles, which may also trigger asthma attacks in vulnerable people.