Studios Contemplating $30 Option for Viewing Movies at Home Before DVD Launch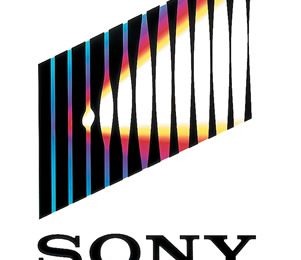 After seeing a movie in theaters, some people immediately start counting down the days until they can officially purchase the movie on DVD or in any other media. And while on-demand services, from companies like In Demand, offer up movies "still in theaters," these are usually priced higher than the other movies in their catalog, and don't necessarily count the more popular films. And perhaps that's exactly why some movie studios are contemplating an in-home option for consumers, which would see them charging $30 for viewing a movie before it gets released on DVD.
Sony Pictures, Disney, and Warner Bros. are all named specifically to be in talks with In Demand (a partnership with Cox Communications), as well as Time Warner Cable and Comcast Corporation. The talks are in hopes to somehow create new sales numbers from movies, as the numbers in sales from DVDs are beginning to decline. The studios are trying to figure out a way to charge consumers for viewing movies "early." Instead of waiting the three to four months, and sometimes longer, to get your hands on the DVD copy of a movie you enjoyed, the studios would let you watch them right on your TV, sooner, but for a higher price.
To make matters more interesting, Disney is contemplating the option of providing this premium service on Internet-connected devices, like Sony's PlayStation 3 or Microsoft's Xbox 360. The premium services on these devices would be the same on others, and still make the consumer pay upwards of $30 to get their eyes fixated on a new release movie, before it releases on DVD.
The tests are supposed to begin later this year from Time Warner, but there's no word on how the tests will be rolled out, or how consumers would be able to gain access to the movies. While it would make sense that the movies would be made available through services already put in place, and by setting up a premium channel of some kind, that movie is completely up to the studios and those they are talking with. As for Disney, they are thinking about setting up tests which would start in the first half of 2011, and be centered around the release of one particular movie. Which movie is probably still up for grabs.
And while Sony has tried the same deal, but cheaper, in the past with single movies, like Cloudy with a Chance of Meatballs in 2009, it seems that the company isn't saying what their new test would be quite yet. Sony also didn't comment on allowing the premium services on their PlayStation 3. And Microsoft didn't respond, either.
What do you think? Charging $30 for a movie, before it comes out on DVD may seem like a lot, but is it something you'd pay?
[via Bloomberg]