Street View being used by authorities to pinpoint tax evasion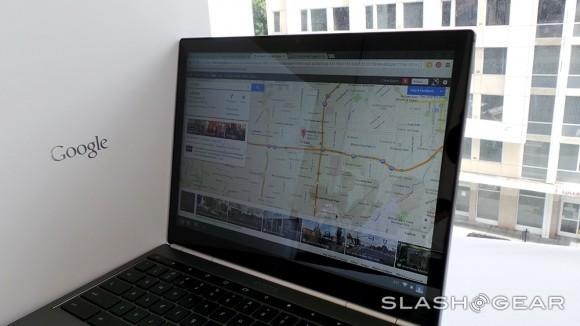 Google has been accused by many of violating privacy with Street View, and those accusations may increase as the service is used by taxing authorities to find individuals guilty of tax evasion. Such is the case in Lithuania, where more than 100 cases have already been discovered, and where authorities are actively pouring over Maps in search of more violators.
Many locations in Europe have taken – or are attempting to take measures – that will limit Street View in certain locations. In Germany, residents who aren't happy about having their property displayed on Maps, for example, can request to have it blocked. Such is not the case in Lithuania, however, according to the Wall Street Journal. Reportedly, the chief tax inspector Modestas Kaseliauskas says locals are more supportive than it was assumed they would be.
Those guilty of tax evasion don't likely share in their support, however. The latest two cases that have resulted from Google Maps-based discoveries of possible tax evasion have resulted in $130,000 in owed taxes on top of fines. Such cases result from a team dedicated to looking at the detailed images available via Street View for construction and other buildings that haven't been declared, for example.
One example given was an image taken of a woman in a hammock, an image that is now being used in a case against the owners of the property for the undisclosed structures it reveals. Another individual, Raimundas Baranauskas who previously served as chairman for Bank Snoras, was found to have undisclosed buildings on property that evaded the attention of the government until Street View revealed them.
The powers that be in Lithuania are praising Street View as being more effective in identifying undisclosed buildings than aerial photography, and likewise allowing the small teams in charge of finding them to accomplish more work in a faster duration that previously possible. Said Kaseliauskas: "We were very impressed. We realized that we could do more with less and in shorter time."
SOURCE: Wall Street Journal