Street Fighter V is coming to SteamOS, will support Steam Controller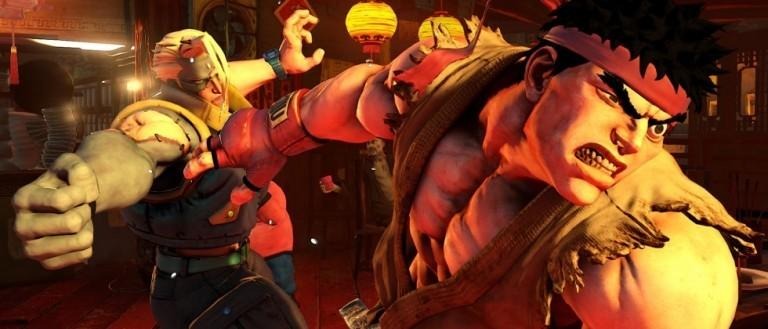 While Valve has done a lot of work trying to push their SteamOS, it's still far from popular. And while we've seen a lot of games make their way to the platform, it's still missing a lot of big names. Today, Capcom announced that they are working closely with Valve to bring one of their biggest titles to the Linux-based OS.
On their official blog, Capcom announced yesterday that they were working closely with Valve to bring Street Fighter V to Steam OS. Not only that, but it was stated that Valve's own controller, dubbed the Steam Controller will also be supported. You'll be able to test out this feature over the next couple of days, while the game's beta is going on.
If Valve wants to challenge Windows with their own gaming OS, they've got a lot of work to do. During their hardware survey last month, the company found that less than 1% of people using Steam were doing so on a Linux-based OS. Windows still dominates with more than 95% of the gamers choosing some flavor of it.
So what can Valve do to get people to switch over to their system? Honestly, just getting big names on board like this are the best thing they can do, along with optimizing games and drivers, so that the OS can be more broadly appealing to consumers.