Street Fighter live-action "World Warrior" TV series finalized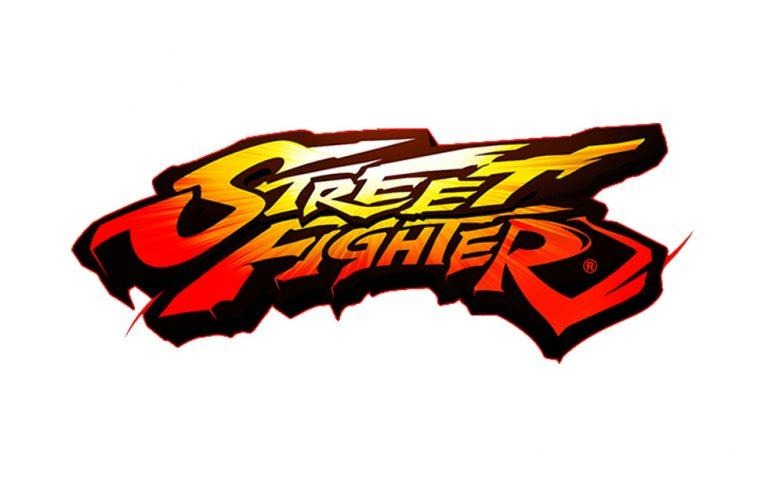 Popular video game franchise Street Fighter will soon be a live action television series. A deal for the show was recently closed by Entertainment One, according to a new report, with eOne tapped for international sales. The same team behind the previously launched Street Fighter web series "Assassin's Fist" will be executive producing this new show, although many details are still missing.
The information comes from Deadline, which reports that a deal for the show has been closed by Entertainment One; it covers development, production, and financing of a Street Fighter TV adaption. According to the report, the TV show will be based on the World Warrior story arc first introduced in Street Fighter II: The World Warrior game from 1991.
Reportedly the movie will focus on the characters Chun-Li, Ryu, Guile, and Ken. Talking about the plan is eOne president Mark Gordon, who said, "A particular strength of Street Fighter is the wide range of ethnically diverse characters and powerful women featured in the game. It will allow us to build an inclusive and engaging TV universe."
In its own statement about the deal, Capcom referred to plans for this to be a "major TV series," hinting at the scope of the planned project. The video game company had announced plans for a "World Warrior" web series back in 2014, but that plan apparently has matured into something much bigger, something no doubt spurred by the web series' huge success.
Questions about the show remain, including whether any casting has been done and if the production has started. There's no word on when the TV series will debut.
SOURCE: Deadline