Street Fighter IV fights its way onto Xbox 360, PS3 and PC this year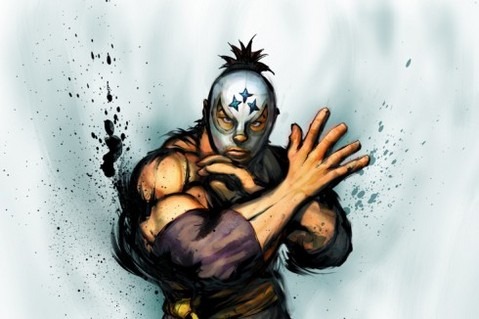 We've been hearing about Street Fighter IV for a while now, and lately rumors have been floating around about which consoles it will be appearing on. Capcom has finally graced us with an official confirmation regarding the release.
Sorry, Wii users, you're not getting any love from Capcom. However, if you've got a PS3 or Xbox 360 you're in luck. PC gamers need not fret either, as they'll be unleashing Hadoukens on their platform of choice as well.
We still don't have a very clear date for the release. All we know it that it will launch sometime later this year.
[via Joystiq]