Streaming Showdown: Who has the best original shows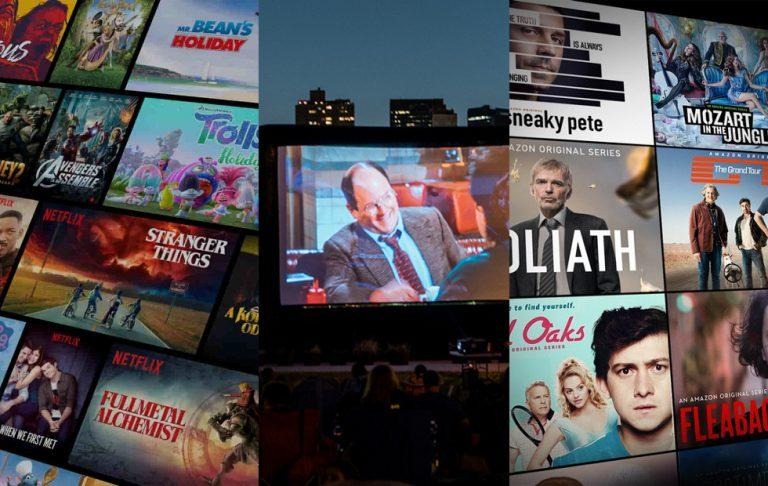 Streaming seems to be the way to go these days. Analysts expect that the market would soon overtake and devour traditional TV services, becoming the be-all and end-all of video entertainment at home and on the go. These services, some of them smaller than the network giants that run cable and live TV, often compete on more than just the licensed content they can deliver to their subscribers. They compete, sometimes even more viciously, over original shows that none of their competitors will be able to broadcast. We take a look at some of today's streaming services to check which ones offer the best selection of original content.
Netflix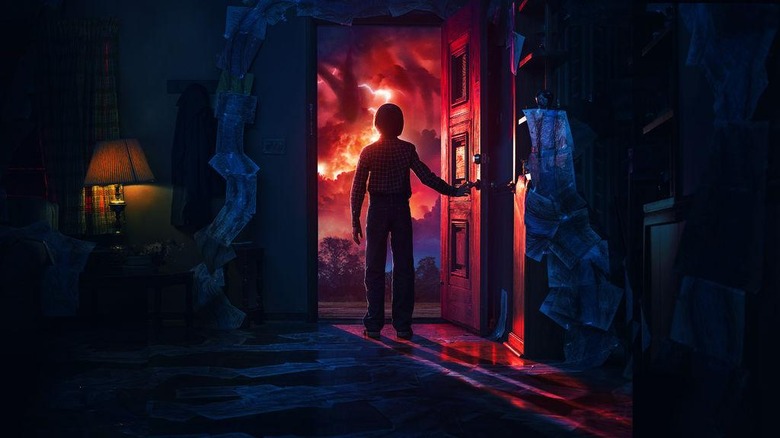 When you talk about streaming original shows, Netflix naturally comes up. It was, after all, the first one to start this contest. Its catalog of original content goes way back but just looking at the selection from the last 3 or so years is enough to get you overwhelmed. There's hit throwback Stranger Things, the now controversial House of Cards, the sci-fi thriller Black Mirror, and dysfunctional family of Arrested Development (licensed from Fox). Since the divorce with Disney/Marvel isn't finalized yet, Netflix still enjoys both the fame and notoriety that came with Daredevil, Jessica Jones, Iron Fist, Luke Cage, and Punisher. And while almost everyone has been critically panned, Netflix so far is the only one with the guts to turn popular anime series into live-action shows.
Hulu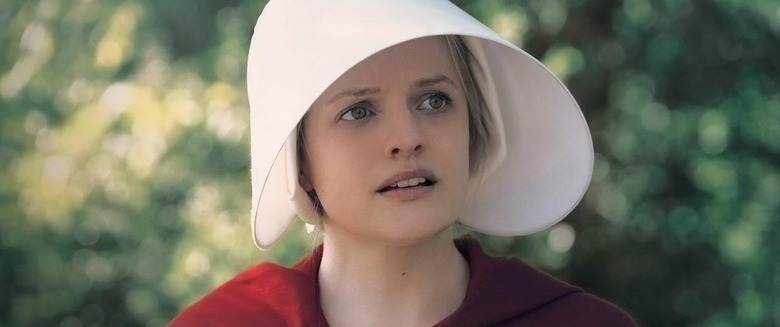 Hulu has always been seen, justified or not, as the Netflix wannabe so it's not surprising that it's also fiercely competing in terms of original content. Admittedly, it has a shorter list. The latest high-profile ones include the dystopian drama Handmaid's Tale, based on the novel of the same name, time-travel thriller 11.22.63, also based on a novel, period drama Harlots, and, surprisingly, Marvel's Runaways.
Amazon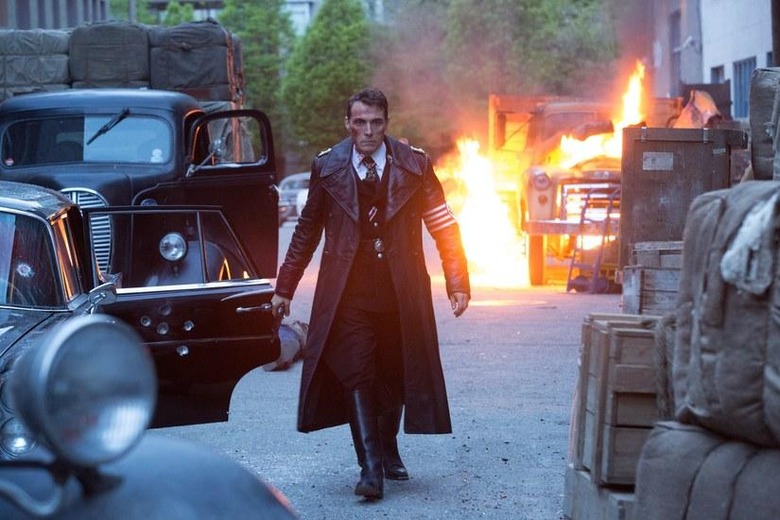 Amazon is a bit of an odd one. It boasts of an expansive library of videos, some of them exclusives, but it has very few notable original shows to boast of. The Man in the High Castle was probably the title that even put it on the originals map, though older shows like Bosch and Mozart in the Jungle have also earned renown.
YouTube Red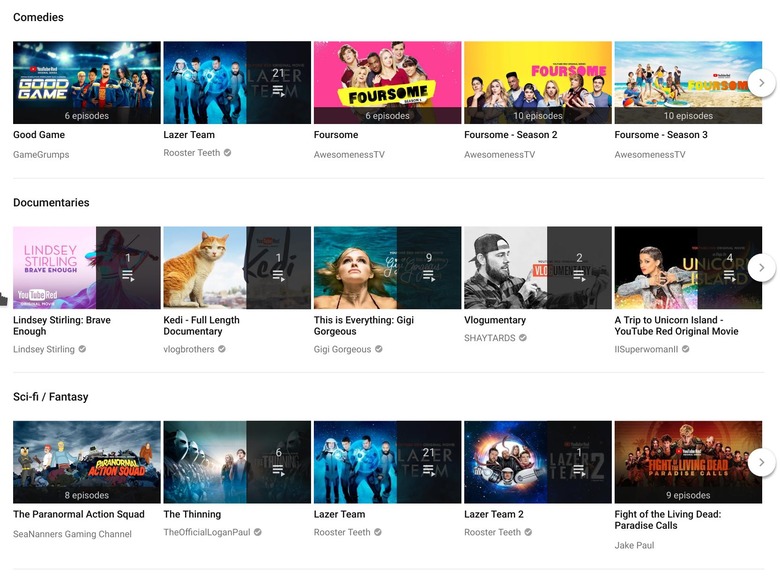 YouTube is probably the granddaddy of video streaming but the old dog learned the new original content trick a tad too late. YouTube Red, its ad-free subscription, has dozens of original shows under its name. None, however, have even reached the level of popularity as Netflix and others have. You could argue that YouTube is aiming for a different audience, but that will only hold true for so long.
CBS All Access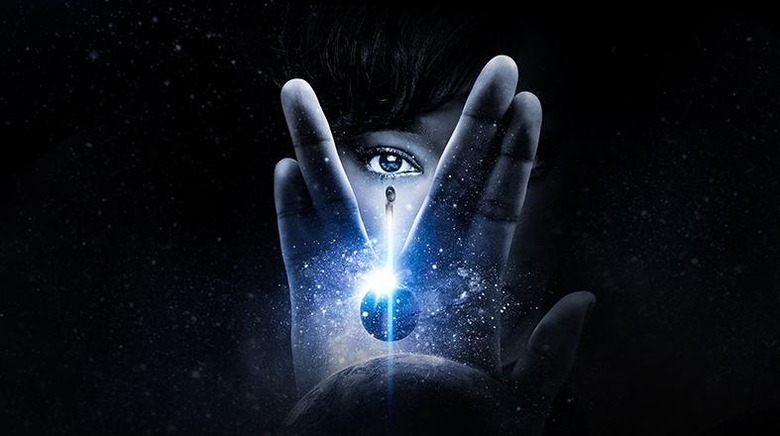 TV and cable networks have seen the writing on the wall and are slowly but surely transitioning to or at least accepting the age of streaming. Many of them now offer cord-cutters the option to have their cake and eat it too. Some even have original content available only on those video on demand (VOD) subscriptions. CBS All Access is one such subscription and it's the only way you'll be able to watch Star Trek: Discovery. Unfortunately, there are only four other original shows in that category, making All Access a more difficult sell in terms of originals.
HBO Now/Go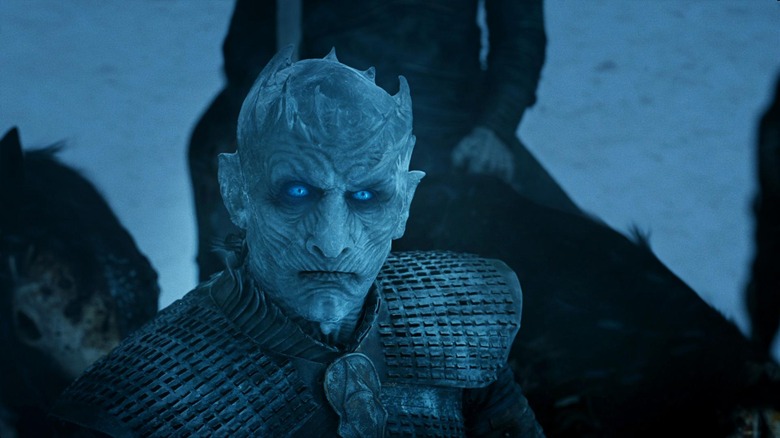 What about the record-breaking Game of Thrones? Or the mind-bending Westworld? These HBO Originals definitely deserve a mention because of their impact on pop culture. And in terms of original content, HBO obviously has Netflix beat. But HBO Now and HBO Go are just streaming options to HBO's predominantly cable-tied service. It competes on a different level from Netflix, Hulu, and the rest. It may have dozens of original exclusives, but none that it exclusive to streaming.
Wrap-up
It's really a skewed battle right from the start. Having been in the game far longer than the others, Netflix has had a good head start not only in establishing its name but also having the resources and the clout to bring a large number of original shows to life. It might come up short in some aspects, but if you're looking for original shows, it's still the streaming service to beat.