Stream The Beatles on these 9 services starting December 24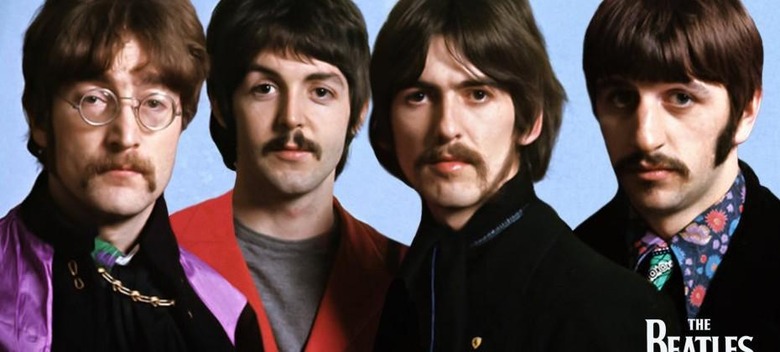 Just as was rumored earlier this week, one of the world's greatest music acts, The Beatles, will officially join the streaming music era on Christmas Eve. It was just officially announced that Spotify, Apple Music, and seven other streaming services will offer The Beatles' 13 studio albums plus four collections starting at 12:01 AM on December 24th in each timezone.
The nine streaming services making The Beatles catalog available includes:
Spotify
Apple Music
Google Play
Amazon Prime
Rhapsody
Tidal
Microsoft's Groove
Deezer
Slacker
The fact that so many services are included means just about everyone with some sort of subscription can enjoy some of the world's most well-known songs. Even better is that some services that offer free, ad-supported tiers, like Spotify, will still make the Fab Four's tunes available to users who don't pay for listening over the coming holidays.
Here's the official list of albums users can start listening to in just a matter of hours:
Please Please Me
With The Beatles
A Hard Day's Night
Beatles For Sale
Help!
Rubber Soul
Revolver
Sgt. Pepper's Lonely Hearts Club Band
Magical Mystery Tour
The Beatles
Yellow Submarine
Abbey Road
Let It Be
The Beatles 1962 – 1966
The Beatles 1967 – 1970
Past Masters (Volumes 1 & 2)
1
SOURCE The Beatles